In a report from a local Media General TV station, Secretary of the Commonwealth William F. Galvin was quoted stating that Massachusetts has "adopted a crowdfunding exemption".  While regulations were not readily available a Crowdfunding tips document was posted on the Secretary's web site (embedded below).  Galvin has been a known sceptic of the new form of finance having created an entity called "i-Crowd" to monitor crowdfunding web sites in 2013. Galvin has also expressed profound disdain for Title IV of the JOBS Act.  At the time of the SEC proposal Galvin stated he was "dismayed and shocked" with the federal securities provision.
22News described the exemption as an "emergency regulation" that takes effect immediately.
The intrastate rules differs slightly from the federal regulations.  Massachusetts companies are allowed to raise up to $1 million from Massachusetts investors in a given 12 month period.  If a company has audited financial statements it may raise up to $2 million exceeding the current federal guidelines.
Galvin was quoted on the exemption;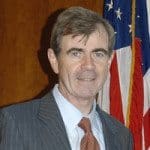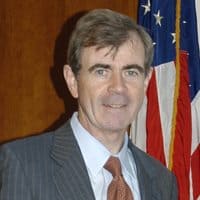 "This exemption will enable Massachusetts startups and entrepreneurs to more easily use the internet to raise capital which I hope will, in turn, give a boost to the Commonwealth's economy and foster job growth here," Secretary Galvin said. "And a carefully crafted regulation such as this offers protections for investors and companies using this new form of generating capital."
Individuals may invest $2000 or 5% of their income or net worth using the greater of the two.  If an individual makes over $100k per year they may invest $100,000 or 10% of their income or net worth.  Once again – whichever is greater.

Certain types of investments are said to be excluded from the state exemption.

[scribd id=252775372 key=key-Lf3TCmBUzwCYhOMNzwK0 mode=scroll]

Sponsored Links by DQ Promote