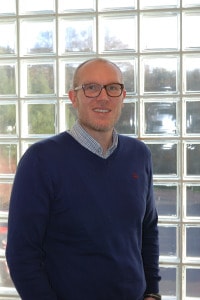 Exeter based Crowdcube has just boosted its executive bench with the hire of Bill Simmons. The new Chief Financial Officer will be assisting the young company in managing its growth as it looks towards the crowdfunding future. Simmons actually quietly came on board at the tail end of 2014.  Crowdcube stated  this is the first of several "strategic, senior level appointments" so expect more announcements soon.  Simmons recently did several stints at various UK based startups (so he knows that funding startups is tough) but did extended tours at Ask.com and spent a few years at MySpace as Finance Director, International.
Simmons said of his new position;
"Crowdcube is an incredibly dynamic environment, which has doubled in size in recent months," Bill Simmons explains. "Having worked at a number of start-ups and high growth businesses, I know that managing such rapid growth is one of the most challenging but exciting parts of the job.  But mostly I enjoy working for companies that look to challenge the status quo and shake up established ideas."
Crowdcube co-founder Luke Lang, added: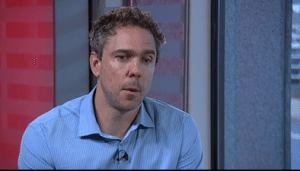 "Bill is a real asset to have on board and is one of a number of senior and very talented individuals to join us recently and help grow the executive team.  He's passionate about start-ups and his experience working with similar fast growth companies and helping manage that growth effectively will be particularly important as we continue to expand our operations here in Exeter, London, Scotland and overseas."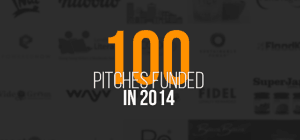 Crowdcube was launched in 20111 and has raised over £51 million for 180 plus companies. The crowdfunding platform offers both equity and debt opportunities for investors of any type. Crowdcube raised capital for its own platform last year topping £1.2 million in just a few minutes on its own site.  This amount has been augmented by well known venture firm Balderton Capital who invested £3.8 million to fuel the portal's growth.