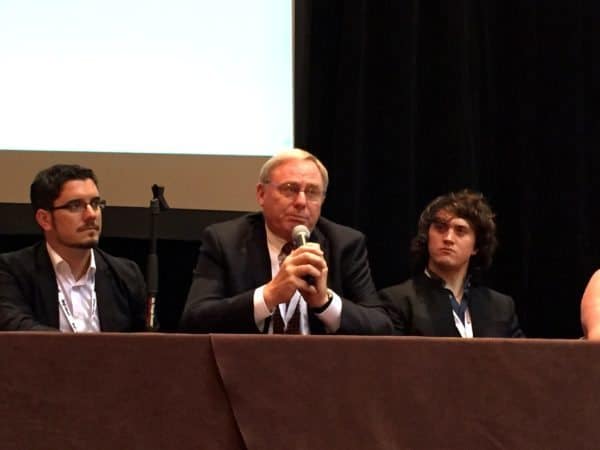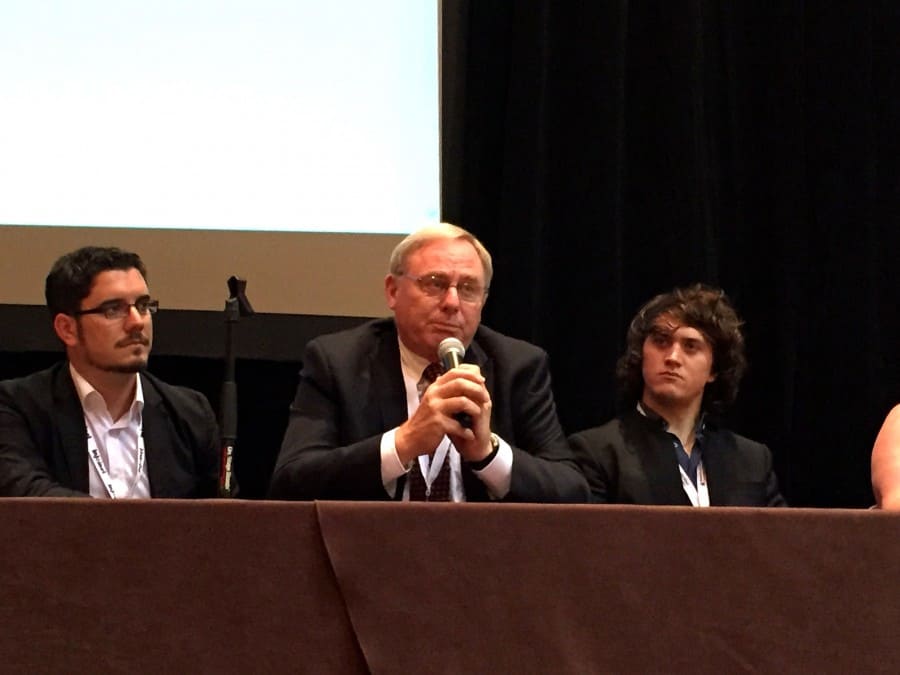 Paul Niederer is not one to mince words. Having been around the block more than once, Niederer gives good advice.  When it comes to new forms of finance he speaks from experience, not just unhindered opinion.  The Australian Small Scale Offerings Board (ASSOB), a company that Niederer runs, has been in operation since "back in the day" and became an online portal offering equity in small companies without having to file onerous registration documents since 2005.  So after $140 million or so in capital raising Niederer can back up his claims with hard-earned time.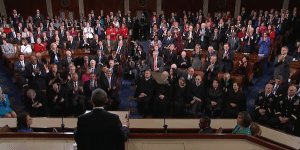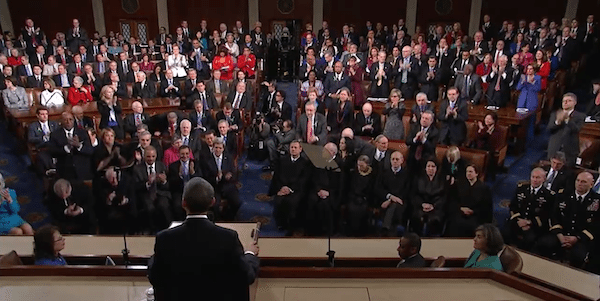 Recently Niederer hammered regulators (and those over-zealous politicians) that stymie equity crowdfunding.  Noting that, "country after country is bogged down with governments, regulators, intermediaries and financial service friendly (read well heeled) prospective platforms seduced by the possibility of a new asset class" – is a good point to ponder.  Too many people in power see investment crowdfunding as an opportunity to assert their relevance, without extensive cause or justification, thus impeding the new and unknown – for something that is a catalyst of good for all.
Niederer declares that "empowering opportunity for small businesses should be driven by the small business ministers or small business representatives in the government rather than those responsible for writing financial regulations."
It is true that once you create a regulatory bureaucracy the incumbent regulators will want to regulate.  Isn't that what they are paid to do?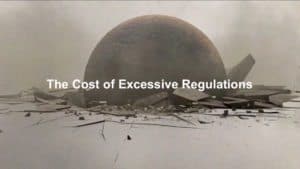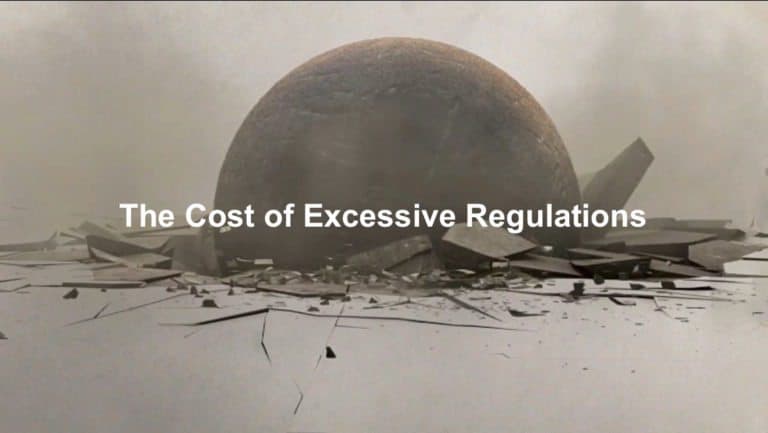 In an earlier reproach, that aligns with his most recent missive, Niederer tackles the truism that "regulators & legislators often have no expertise in small business & startup ecosystem."  This is a shot at our entrenched political system – but don't get me going there now. His theme has merit though as excessive regulations can kill something even before it sees the light of day.
"Do they [those making the rules] understand that only a very few companies, maybe 1 in a 100, will ever qualify to suit an "asset class" regime".
Yes, investing in startups is risky business.  We all know that.  For investors, including the unaccredited type, they must understand their capital is at serious risk. Small investors, as well as large onse, should acknowledge the risk before they take that investment step.  The flip side to this is that, "if we want this small business environment to flourish like eBay, Kickstarter and other platforms that matchmake transactions under say two million dollars, where the majority of the funding comes from friends, fans, family and followers of the entity raising funds, small business representatives need to be the drivers not the regulators. The premise or driver should be investors know what they are getting into. They know it is a gamble. It should be treated like a gamble. All that needs to happen is that every investor clearly and unequivocally signifies to the world that they are fully prepared to lose the money and acknowledge that it is a total gamble."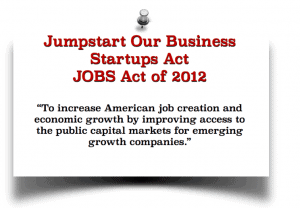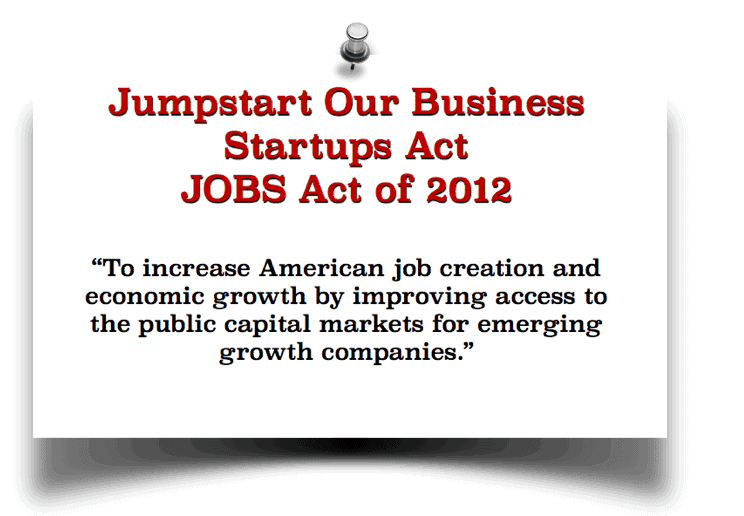 The JOBS Act was signed into law with the enlightened intent to aid small companies in their hunt for capital to grow.  Over the years raising money for startups has become the realm of the elite and at best difficult for most.  Since small business is the economic engine of the country, and the job creator of the nation, policy-wise this just makes sense to facilitate the process. The devil is in the details, though. Political rivalries, fear of the unknown, parochial politics, and worse, have hindered the potential of retail equity crowdfunding for the world's largest economy. An entrepreneurial society cannot exist without risk.  Yet too many regulators, and like-minded politicians, want to clear the deck of anything that can potentially be blamed for a dollar lost.
Niederer for his part closes with sage words;
Note to those in Government responsible for small businesses and job growth:  Take this once in a lifetime opportunity to substantially broaden funding to all small businesses in your country away from the regulators and find a way to make it easy for followers of a  small business to invest.  Remove the opportunity from the inappropriate "asset class" incumbents and place it in the hands of those responsible for small business and jobs growth. Push for a climate of investor evidenced self responsibility so the securities regulators need not be concerned, Let people support the small businesses they love by throwing a few dollars at a mate. If they lose their money they cant say they weren't warned.
We couldn't say it any better.

Sponsored Links by DQ Promote