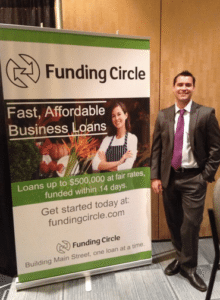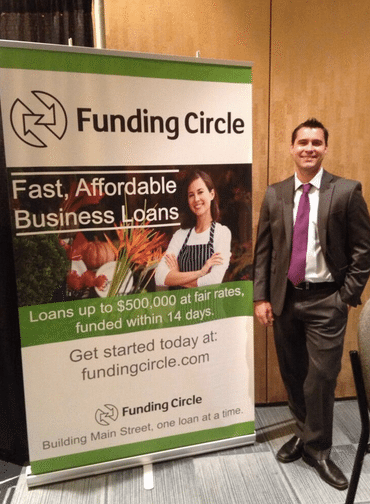 Funding Circle, a small business loan marketplace, has claimed "first' in offering individual investors the opportunity to invest in secured fractional small business loans with the launch of its new Fractional Loan Marketplace. Now individual investors may purchase fractional loans ranging in size from $25,000 to $500,00 with terms from one to five years. Coupon rates are said to be ranging from 5.99% to 20.99%.  These transactions are completed through the P2P platform's broker / dealer: Funding Circle Securities. Investors can access the Fractional Loan Marketplace with a minimum opening balance of $50,000 and a minimum investment per borrower-payment dependent note (BDN) of $1,000. The P2P lender also announced yesterday short term loans beginning at 5.99%. In the US, Funding Circle currently only accepts Accredited Investors falling under the federal guidelines.
U.S. managing director Sam Hodges said of the new feature;
"We're excited to be the first major P2P lender in the U.S. to offer qualified individual investors unique access to a curated selection of true small business term loans underwritten by our seasoned credit professionals using robust data analytics," he said. "Our borrowers are high-quality businesses left behind by banks due to industry inefficiencies, tighter lending regulations and archaic underwriting models. These are established businesses that have assets and cash flow to secure loans, plus a legitimate plan for growth."
Funding Circle has lent more than $800 million globally since its founding in 2010.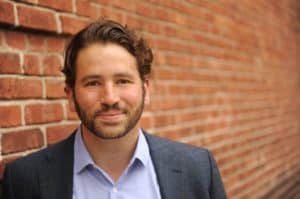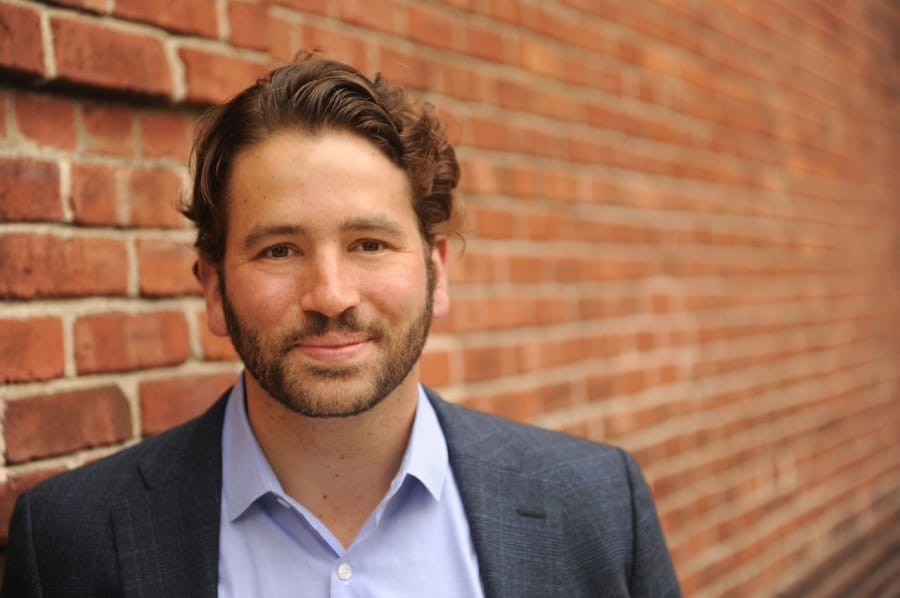 "There is tremendous demand in the market for fast and affordable small business loans; we're about to cross $1 billion in originations globally," said Hodges. "With the launch of our Fractional Loan Marketplace, we expect it will be another good year to tap into investors seeking yield in a low rate environment and bring more capital into this attractive asset class."
Funding Circle, a company that initially launched in the UK and expanded into the US, gave some advice regarding investors interested in investing in P2P assets.  The company said investors should be certain to do their own due diligence and suggested P2P assets be held in IRAs.