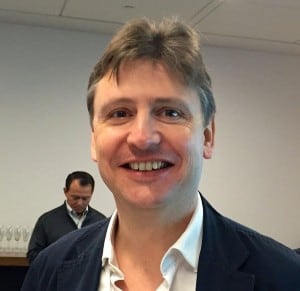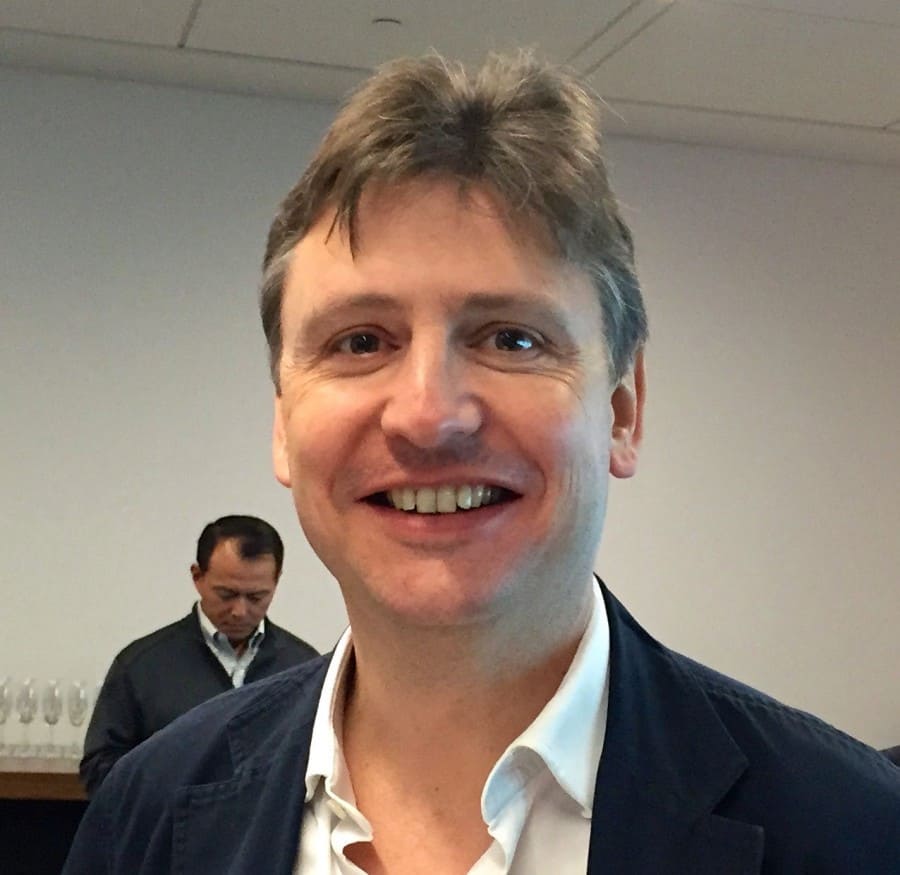 Peer to peer lender Zopa received a nice shout out at the 2015 Moneyfacts Awards. Zopa received awards for both "Personal Loan Provider of the Year" and "Best Customer Service". The latter award is particularly nice as the P2P space continues to grow and service will continue to be a great product differentiator.
The judging process included the feedback of around 70,000 consumers (along with some "specialists") meaning it was not just a group of regular suspects calling out the shots.  Zopa noted, "we beat some very tough competition in the loans category from the likes of Barclays, HSBC, first direct, Sainsbury's, Tesco Bank and M&S Bank to name just a few."
Zopa CEO and co-founder, Giles Andrews said of the recognition,
"Being named Personal Loan Provider of the Year by Moneyfacts is a great way to start 2015. We believe we have the best loan offering in the UK but beating the banks at their own game makes it even more special. Winning the Best Customer Service Award across the whole financial services industry reinforces the fact that we are doing things right and making sure our customers are happy, which is an even bigger achievement. I'd also like to thank all our customers who voted for us, and the Zopa team that works day in and day out to make sure our customers have a great experience."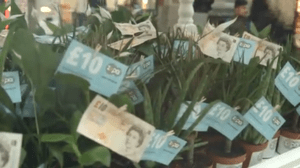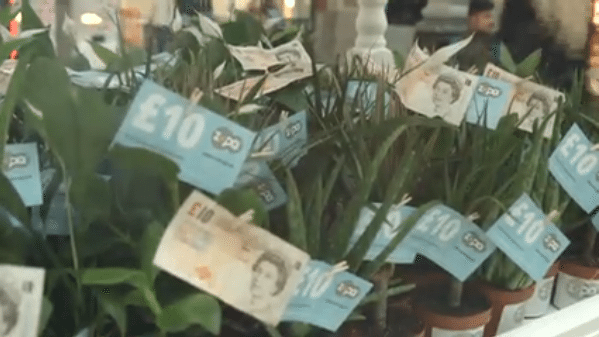 Zopa states that around 49,000 people are lending money on their site to over 80,000 borrowers.