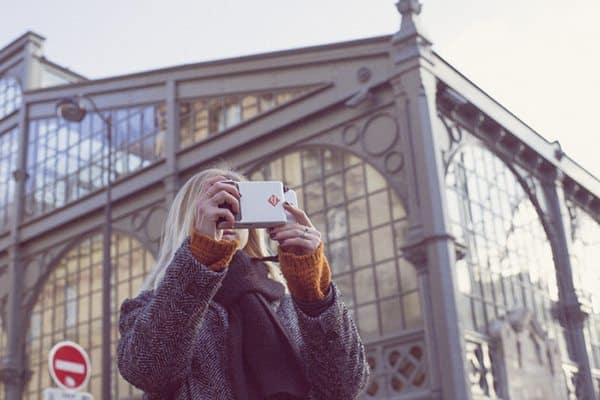 Prynt, a San Francisco-based gadget startup, recently launched a crowdfunding campaign on Kickstarter to raise $50,000 for its self-titled instant camera case for iPhone and Android smartphones.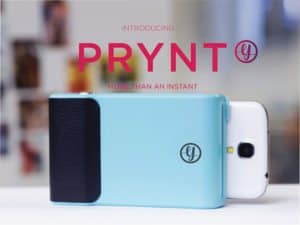 Prynt is considered the "first ever" instant camera case that is specifically used for smartphones. Simply plug in your phone, take a picture and get a photo within seconds. It is compatible with iOS and Android phones, which include iPhone 5/5S, iPhone 5C, iPhone 6, Galaxy S4, and Galaxy S5.
Besides its compatibility, Prynt's other features are:
Powered: Has its own battery
No Wifi: Even works offline
Colorful: Comes in white, pink or blue
No Ink: It's inside the paper
No Bluetooth: No pairing needed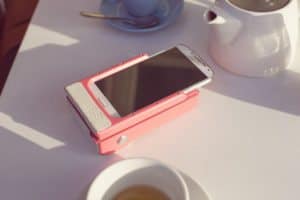 Sharing more details about the case, the Prynt creators stated, "It's ideal for when you're out with your friends, sightseeing, or capturing a once-in-a-lifetime experience. Gifts and cards become more special when you include an instant photo. Take it with you on the go and never miss the chance to shoot and share some everyday magic."
Also easing any worries about phone upgrades and re-ordering Prynt, the creators noted, "We also designed Prynt to be modular so it can fit different types of phones. The part of the case that contains the dock can be easily changed based on the phone model. That means if you upgrade or change phones, you don't need a whole new Prynt Case, just order a new dock adapter from us and keep printing."
In regards to the company's history, the creators added, "We were inspired by the original Polaroid and wanted to recreate the magical experience of sharing physical photos with our loved ones. We were also convinced we could enhance this experience by incorporating our smartphones, which are always with us and help us stay connected."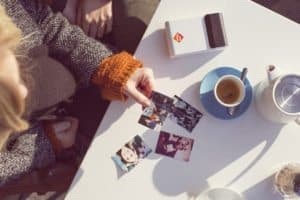 Prynt will also be equipped with an phone app, which is currently in the works and will be released this summer. The creators' goal is to carry the "beauty and simplicity" of the case onto the screen of smartphones for a seamless experience.
Set to close on March 3rd, Prynt's crowdfunding campaign has already surpassed the initial $50,000 and is nearly $130,000 thanks to over 1,000 backers. The case's team stated that the finished product will cost between $130 and $150 once it hits the market. It is set to be delivered this upcoming October.
_______________________________________________________
Have a crowdfunding offering you'd like to share? Submit an offering for consideration using our Submit a Tip form and we may share it on our site!