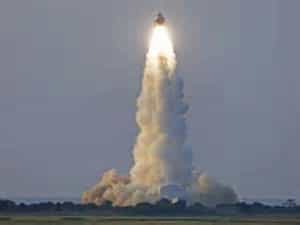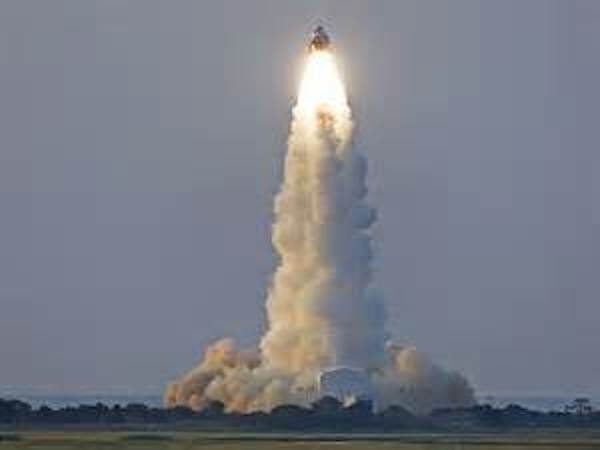 LendInvest, a peer to peer lender for real estate mortgages, has topped the £200 million mark in loans since the platform launched in May of 2013.  LendInvest started as an offshoot of Montello Capital Partners.  In October of last year there was a bit of a role reversal as now Montello operates under the aegis of LendInvest, a shift that is indicative of the growing influence and brand of the internet based P2P operation. The co-founders of LendInvest are Christian Faes and Ian Thomas, who built Montello Bridging Finance into one of the leading short term real estate lenders in London. LendInvest states it is now the 4th largest P2P lender in the UK. In a company release LendInvest drew a comparison to some of their larger peers:
"It took Lending Club in the US over 4 and a half years, and it took Zopa in the UK over 7 years to reach the same milestone in lending (£200m). It has taken LendInvest just 19 months from launching to reach this volume."
LendInvest allows investors to invest online in loans that are secured against UK property. According to the company, investors earn returns on average of 6.65% per year, after all fees and losses. LendInvest targets short to medium term debt associated with commercial and buy to let property.
LendInvest CEO, Christian Faes said of the milestone;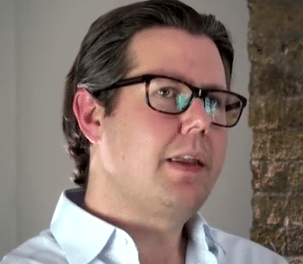 "Whilst we're actually quite concerned about the peer-to-peer market and platforms that are simply chasing volume, we do think that our story is quite different. We have been actively lending in the UK specialist mortgage market since 2008 and have a solid track record, and so we are experienced lenders. We are finding that LendInvest has become very popular with investors, as it provides superior risk adjusted returns that are secured against property.

"There is a general misunderstanding that the UK mortgage market is awash with cash. This is definitely not the case. Mortgage lending in the UK has recovered some way, but it still remains very difficult for some borrowers to get a mortgage – and when it comes to trying to get any form of customer service from a bank lender, it really just doesn't exist."
Sponsored Links by DQ Promote