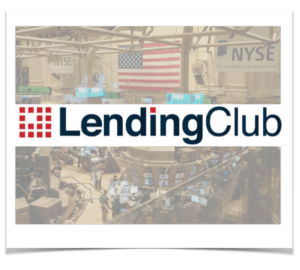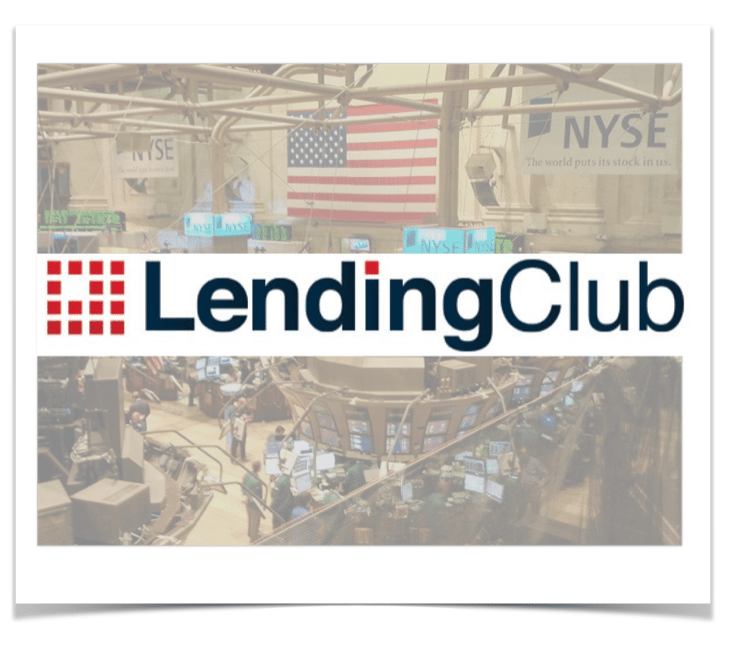 Now that Lending Club (NYSE: LC) is publicly traded they will be making it habit to schedule quarterly calls, along with other required securities filings. The worlds largest peer to peer lender  has just announced its earnings for Q4 2014 will be released on February 24, 2015 and will review financial results on a conference call at 2PM PST (5PM EST) on that day.
It should be interesting to hear their estimates for Q1 of 2015 to capture a sense of growth trajectory for this new fiscal year.
A live webcast of the call will be made available at http://ir.lendingclub.com under the Events & Presentations menu.
For anyone interested in listening  to the call you may dial +1 (888) 317-6003, or outside the U.S. +1 (412) 317-6061, with conference ID 4117710, ten minutes prior to 2:00 p.m. Pacific Standard Time (or 5:00 p.m. Eastern Standard Time).
An audio archive of the call will be available at http://ir.lendingclub.com. An audio replay will be also available the evening of February 24, 2015, until March 3, 2015, by calling +1 (877) 344-7529 or +1 (412) 317-0888, with Conference ID 10060086.