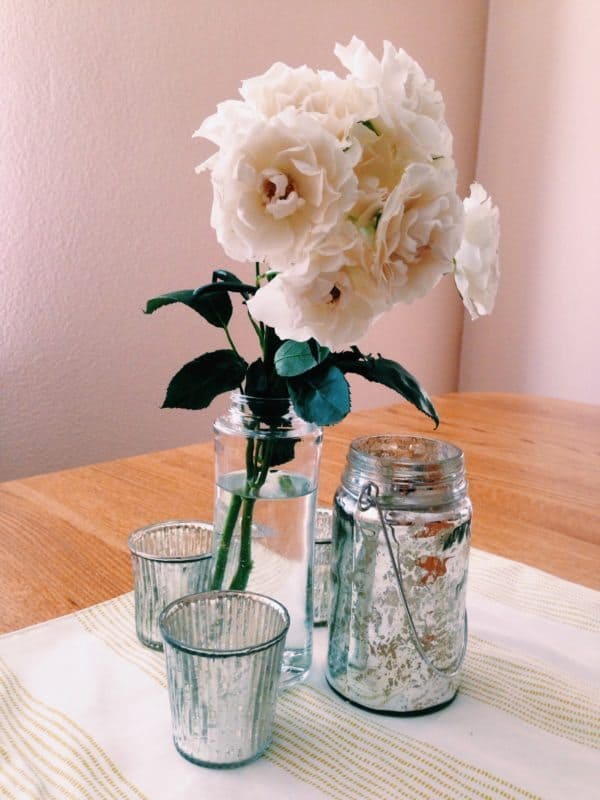 Looking to perfect your prose in heartfelt notes tied to long-stemmed roses and boxes of chocolate for a certain, upcoming heart-shaped holiday? Kickstarter is celebrating the literary spirit of Valentine's Day. Throughout February, the crowdfunding platform will host a series of events celebrating publishing and journalism, held at the company's Kent Street location in Brooklyn.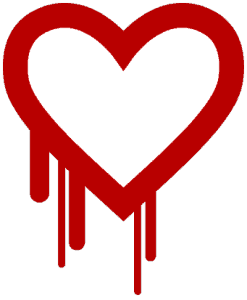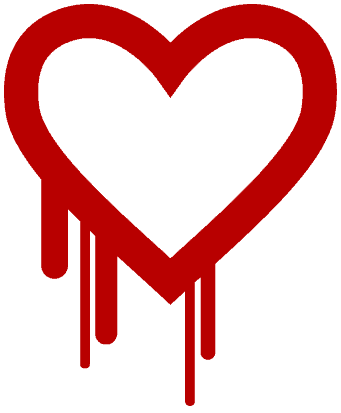 Topics include "What's Broken Is Broken: A Literary Exploration of Break-Ups," a literary celebration of love … gone awry. The event will feature readings by Lux Alptraum, Dolan Morgan, Daniel Jose Older, Sid March, and Ben Rosenfeld; appropriately, it takes place Friday, Feb. 13. No mention of free Kleenex, but the event listing notes that there will be wine, and a reception in the gallery.
Other events include "Talking Shop: How to Pay Your Writers," featuring writer Sari Botton, whose work has appeared in publications from the New York Times to the Rumpus, and "Kickstarter for Journalists 101: Getting Started," on strategies for success in Kickstarter campaigns, with special guest Noah Rosenberg, founder, CEO and editor-in-chief of Narratively, a platform devoted to untold human stories, which was named one of TIME's most recent "50 Best Websites." And should you prefer to speak your truth rather than write it, Kickstarter will offer "Talking Shop: Getting Started in Podcasting," hosted by PJ Vogt of Reply All and featuring Farai Chideya, Hillary Frank of The Longest Shortest Time (WNYC), Jaime Green from The Catapult, and Benjamen Walker of Theory of Everything (Radiotopia).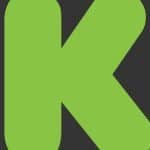 Since Kickstarter added the Journalism category to its website in June 2014, backers have pledged over $5.4 million to support nearly 2,000 independent journalism projects, according to the company's website. On the Publishing side, global supporters have pledged $63 million to fund thousands of new works, including anthologies, indie zines and novels.

Sponsored Links by DQ Promote