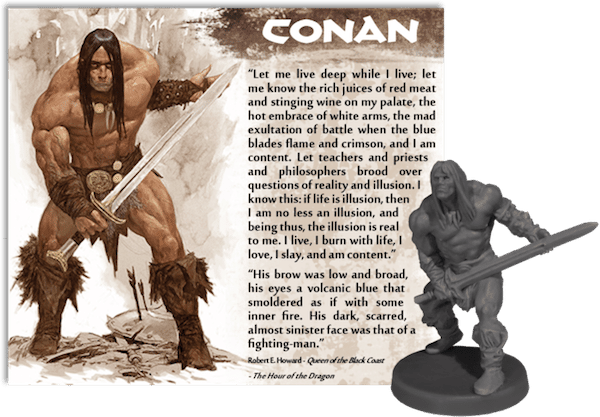 With only a few hours until its crowdfunding campaign on Kickstarter comes to an end, the very popular board game, Conan, is taking home at least $3 million thanks to nearly 15,000 backers.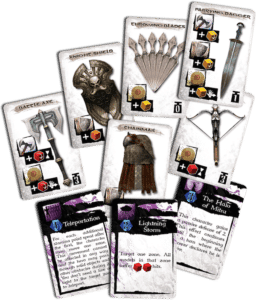 Conan is described as a miniature-based board games that pits on player, the overlord, who controls hordes of savage tribesman, no-good lowlifes and undead minions against 1 to 4 players who incarnate the legendary Conan and his fellow adventures. the Monolith team noted, "The gameplay is [asymmetric], as the overlord possess a large selection of models and objectives which are his own, whereas the brave heroes are played from a first person perspective, much like in a role playing game (RPG)."
The games contents include:
4 sets of heroes, leaders, and character sheets
6 allies
5 sets of monsters, hyenas and archers
15 sets of pict hunters, pirates, and guards
43 tiles
25 counterbases
1 set of overlord dashboard and turn counter sheet
Over 80 tokens
60 plastic gems
9 engraved dice
55 cards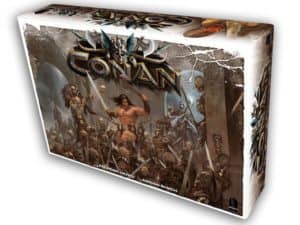 During a recent update, the creators of the board game, Monolith Board Games LLC, announced Conan has been dubbed the most successful board in Kickstarter history. "Here we have it, ladies and gentlemen, I didn't think it was possible when we started out but this is it. Conan is the most successful board game project in the history of Kickstarter! Thank you, every single one of you, for making this possible. Words cannot describe just what this means to us!
"Through all of you, Conan and the works of Robert E. Howard have transcended written word into this: something that is not only a shining example of passion, commitment and community spirit but also a symbol of our generation as gamers and lovers of high adventure!"
Have a crowdfunding offering you'd like to share? Submit an offering for consideration using our Submit a Tip form and we may share it on our site!