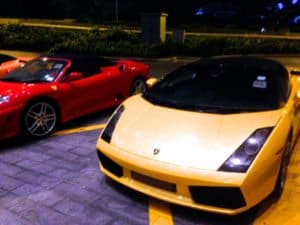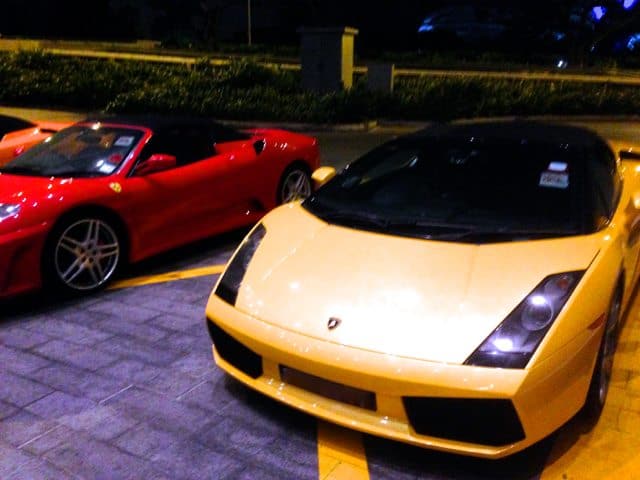 It's that time of the week where Crowd Investors Corner serves up another due diligence tip in hopes of helping a new breed of retail investors, known as investumers, make more informed investment decisions. Today's suggestion is sprinkled with fun as it entails channeling one's inner child.
Investumer Tip Number Four "Become a Player"
And by player, I am not referring to a manwhore. By player I mean, take the time to literally play with the merchandise. This is a strategy that worked wonders for Tom Hanks in the movie, "Big". Although "playing" won't turn investumers into overnight toy moguls, it will certainly bring a source of amusement while yielding indispensable product intelligence.
"Honey, before you buy the car you take it for a test drive!" – Samantha Jones, Sex and the City
Technology companies, in particular, need to be tinkered around with. Some investors get so caught up in the hype, they neglect to pre-test the technology. You'd be utterly amazed at how many shareholders come to realize that they've invested in a tech businesses that never even had functioning technology.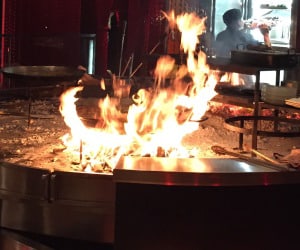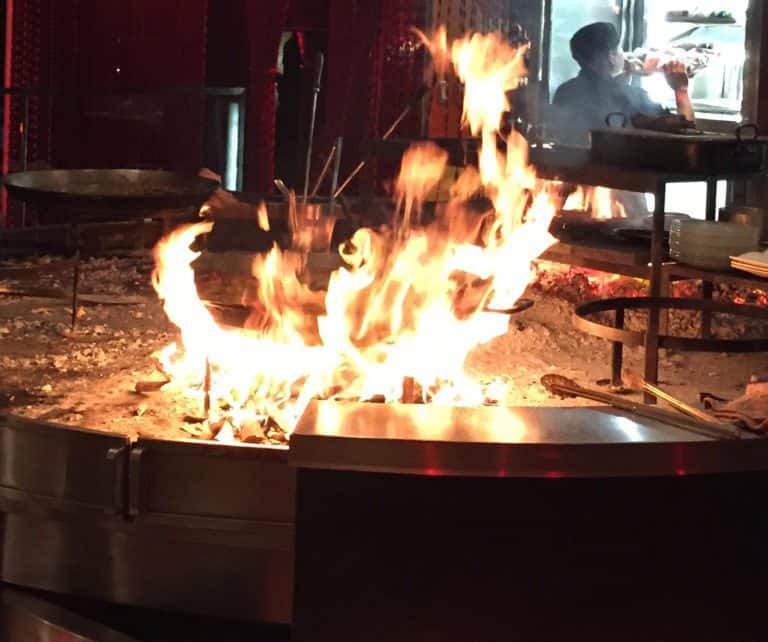 Financial tech is one of today's hottest technology sectors. In fact, according to VentureBeat, fintech is not just hot, it is smoking hot! In 2013 global private fintech companies raised nearly $3 billion – more than triple the $930 million invested into fintech companies in 2008. There are currently 812 fintech companies, with an average valuation of $4.7 million, listed on AngelList alone. Given the flood of fintech launches, "playing" becomes even more essential to the due diligence process.
In my recent Profiting from the Crowdfinance Revolution article I cautioned investors about throwing money at businesses that are simply jumping on a fintech bandwagon. I stated that, "Just like not every 'dotcom' went on to Amazon stature, not every P2P or equity crowdfunding business will create vast amounts of wealth. Some will become iconic brands and rocket to great heights. Others, particularly those merely trying to capitalize on a P2P or crowdfinance craze, will wither and die like the faux dotcoms that preceded them."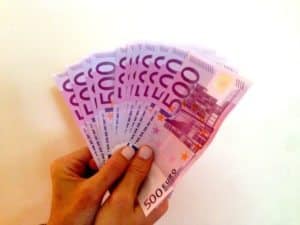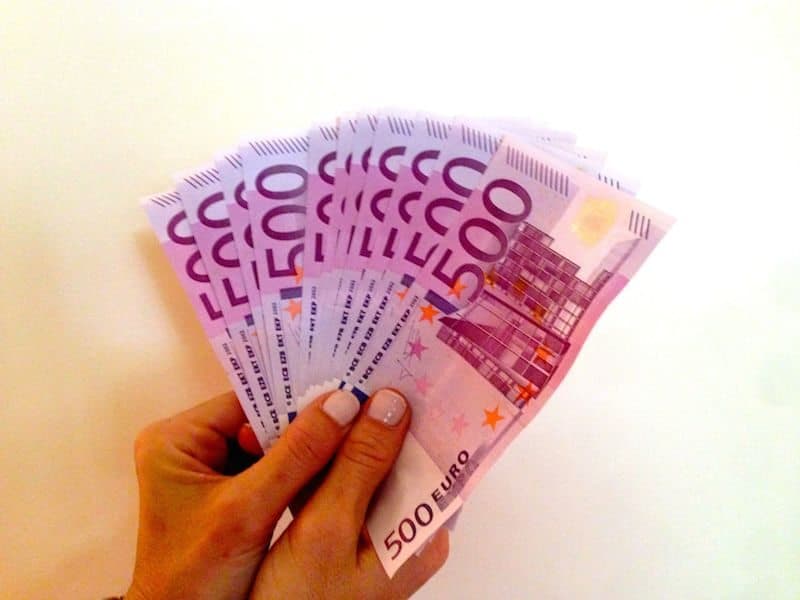 For weeks I have been "playing" around on a website that compiles active loan data from leading P2P marketplaces.  I've been dismayed to find that the loans listed on this particular site fail to match the inventory emanating from the original source. Curious to see if this inconsistency was merely the result of an API glitch, I started fiddling around on a competing aggregator's site. I found the competition's loan data to be consistently up to date and accurate.
In order for any company that provides search functionality to be triumphant, it must deliver accurate query results. As much as I would welcome seeing the phrase, "swimsuit model", appear every time I google my name, investing in an obviously flawed search engine would not be prudent.
Always play before you pay! It's not only enjoyable, it's one of the simplest ways to verify if a company's product is indeed up to snuff.
Warning: Avoid consuming a mixture of pop rocks and soda while playing.
---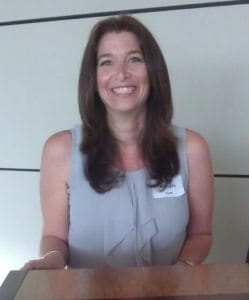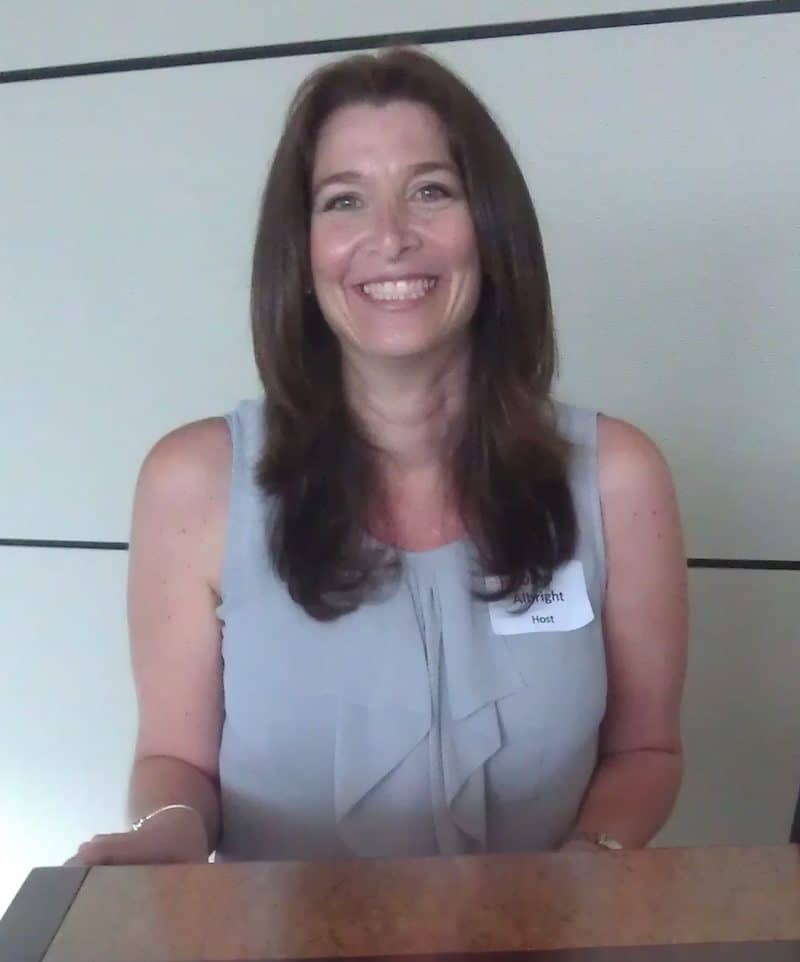 Dara Albright is a recognized authority, thought provoker and frequent speaker on topics relating to market structure, private secondary transactions, next-gen IPOs, P2P and crowdfinance. Albright has held a distinguished 23 year career in IPO execution, investment banking, corporate communications, financial marketing as well as institutional and retail sales. She is most known for introducing rising asset classes and crowd-structured financial products to the Wall Street community.

Through her NowStreet blog, Albright was one of the earliest voices covering the JOBS Act and advocating for greater democracy in the equity and credit markets. She produced the very first crowdfunding conference in January 2012 which was headlined by key JOBS Act architects: Congressman Patrick McHenry and Dave Weild. That event helped birth the crowdfinance movement and led to the founding of the industry's trade and leadership organizations. In 2013, she co-founded LendIt which went on to become the largest and most recognized global p2p & online lending conference organization. Some of the most prominent figures in the financial industry as well as the legislature continue to participate in Albright's events. Her leading-edge articles that have helped shape the direction of the crowdfinance industry can be found on Equities.com, Crowdfund Insider, Seeking Alpha, Investing.com and Business Insider. She has been featured in Forbes, ABA Banking Journal, Thestreet.com, Private Wealth Magazine as well as in a number of leading industry trade publications.

Prior firms she worked for include: Unterberg Towbin, Morgan Stanley Dean Witter, Divine Capital and Citigate Dewe Rogerson. She is a graduate of the George Washington University and holds securities industry Series 7, 24, 31 and 63 licenses.

Sponsored Links by DQ Promote