As a growing number of entrepreneurs and even corporations turn to crowdfunding as way of accessing capital and increasing brand awareness, a new breed of eager retail investors known as "investumers" are standing by with open checkbooks, looking to invest in the companies that make products that they consume.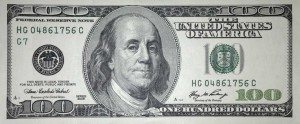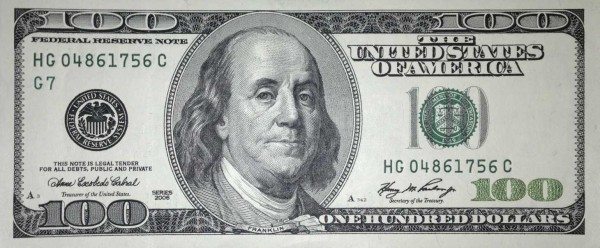 But while the industry has seen an influx of resources and books aimed at helping companies attract the crowd and successfully raise capital, there is very little guidance for "investumers" as they allocate their hard-earned money to private, less transparent businesses.
I'm hoping to change that with my new "Investumer Tips" column. My goal is help this new strain of retail investor identify red flags before their investment starts waving a white flag.
A number of warning signs were detailed in my November 2014 post, Profiting from the Crowdfinance Revolution. Due to the overwhelming response of this article, and inspired by my good friend, Rose Spinelli's "Crowdfunding Tip of the Week", I proudly bring you the "Investumer Tips" column.
Investumer Tip Number One "website evolution"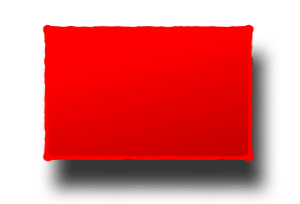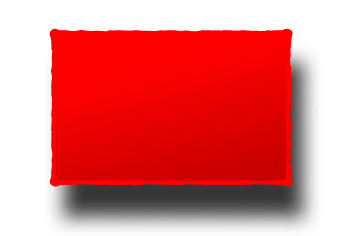 If a company changes directors, advisors and employees faster than most of Hollywood switches spouses, it is usually a GIANT red flag.  When a company is prospering, people tend to wanna stick around. But when a company is floundering, most look to jump ship as fast as they can.
I mentioned in my Profiting from the Crowdfinance Revolution article that old press releases as well as Crunchbase can be very resourceful in identifying former staff and board members. But press releases are not always issued and team members – especially disgruntled ones – can simply be erased from Crunchbase.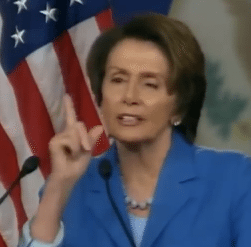 But you know what isn't so easily expunged? Internet history. Just ask Nancy "I never heard of Gruber" Pelosi.
In performing some recent due diligence of my own, I came across a company called aiHit  that maintains database of over 18 million company profiles from across the world with over a half-a-million new profiles are being added per month. Their database makes it possible for investumers to track how an organization has changed over time, based on the historic snapshots of their web-site. Through aiHit, investumers can view when team members, as well as business partnerships, were added and deleted. It's a quick and easy way to learn who has bailed, and perhaps more significantly, the amount of time it took that person or entity to evacuate.
aiHIT is a valuable, yet, little-known online resource that is currently used by academics, corporate researchers, business and market analysts as well as credit scoring companies. It would behoove investumers to check it out too.
"Diligence is the mother of good luck." – Benjamin Franklin
---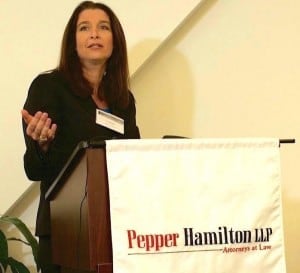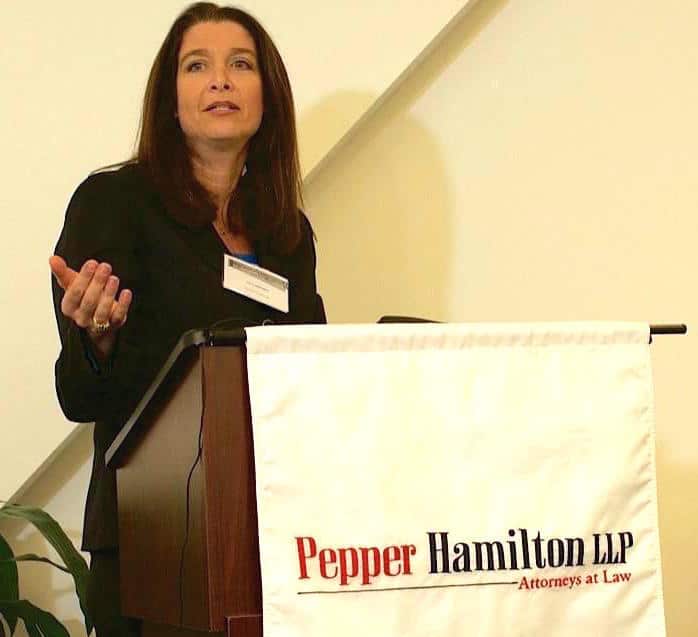 Dara Albright is a recognized authority, thought provoker and frequent speaker on topics relating to market structure, private secondary transactions, next-gen IPOs, P2P and crowdfinance. Albright has held a distinguished 22 year career in IPO execution, investment banking, corporate communications, financial marketing as well as institutional and retail sales. She is a visionary who continues to introduce rising asset classes and crowd-structured financial products to the Wall Street community.
Through her NowStreet blog, Albright was one of the earliest voices covering the JOBS Act and advocating for greater democracy in the equity and credit markets. She produced the very first crowdfunding conference in January 2012 which was headlined by key JOBS Act architects: Congressman Patrick McHenry and Dave Weild. That event helped birth the crowdfinance movement and led to the founding of the industry's trade and leadership organizations. In 2013, she co-founded LendIt which went on to become the largest and most recognized global p2p & online lending conference organization. Some of the most prominent figures in the financial industry as well as the legislature continue to participate in Albright's events. Her leading-edge articles that have helped shape the direction of the crowdfinance industry can be found on Equities.com, Crowdfund Insider, Seeking Alpha, Investing.com and Business Insider. She has been featured in Forbes, ABA Banking Journal, Thestreet.com, Private Wealth Magazine as well as in a number of leading industry trade publications. Albright continues to help issuers, investors as well as financial service providers across the globe capitalize during this unprecedented period of financial industry disruption and regulatory reform.