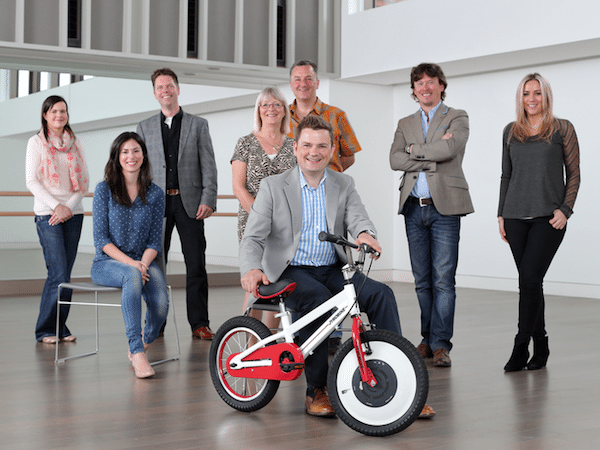 Last summer, Jyrobike launched a Kickstarter campaign to raise $100,000 for its self balancing children's bicycle. The project quickly generated backer interest and captured $185,818 from 872 supporters.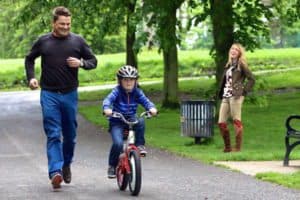 The Jyrobike is said to correct steering while stabilizing both the bike and the rider. As a result, children may learn to ride without having to use training wheels. It's a dream come true for both parents and kids ready to learn to ride.
Initially the campaign stated that the bike would be shipped in January 2015. But as happens with many crowdfunding projects, Jyrobike CEO Robert Bodill and his team announced a delay as they altered their prototype in response to backers' and testers' suggestions. These changes were described as the result of backer feedback.
Since that update on November 25th, the company has gone dark – always a concerning sign for crowdfunded projects.  An email sent by Crowdfund Insider to "Customer Care" on their web site bounced.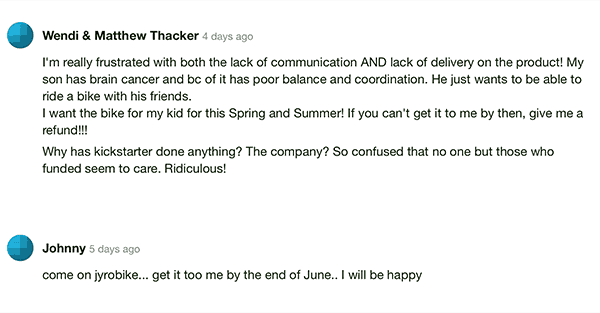 Backers who are concerned about the bikes have been posting on the Kickstarter comment page without any response from organizers. The campaign that was ostensibly based in Philadelphia now appears the location was selected more out of convenience. Philadelphia Business Journal's Lauren Hertzler caught up with one backer, Lori Chun. Believing that the Jyrobike would be great for her 3-year-old granddaughter, Chun gave $334 to the project and was promised that her 16-inch Jyrobike would be at her doorstep by January 2015.
When she received word that the bike's delivery is delayed up to 11 months with no refunds available. Chun stated, "That means the child will be a whole year older. A long time for a little kid." She also stated that she wasn't totally surprised, Chun noted that her sons have also launched campaigns on the crowdfunding giant's platform. "I understand you can have delays."
But what Chun doesn't understand is why the company has not responded to her concerns.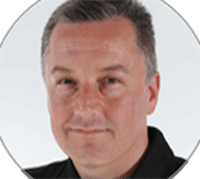 The media outlet also reported that there are issues within the company. Former employee Dana Hoffer shared that, while he is under a confidentially agreement that doesn't permit him to discuss his resignation from the company, he did say that he didn't see eye-to-eye with CEO Robert Bodill. "I just felt at the time, if I were doing it, I would do it differently. When that happens, I go back to what I was working on [before]."
Hoffer added that he wasn't under the impression that the initial bicycle prototype had any safety concerns and questioned the changing of the design to be more "in-line" with customers' expectations.
The last update on the Kickstarter page stated:
"A refund will not be available at this point in the project's life cycle."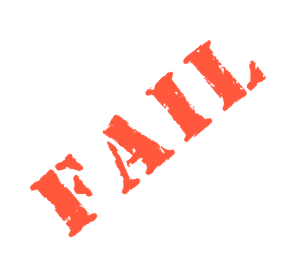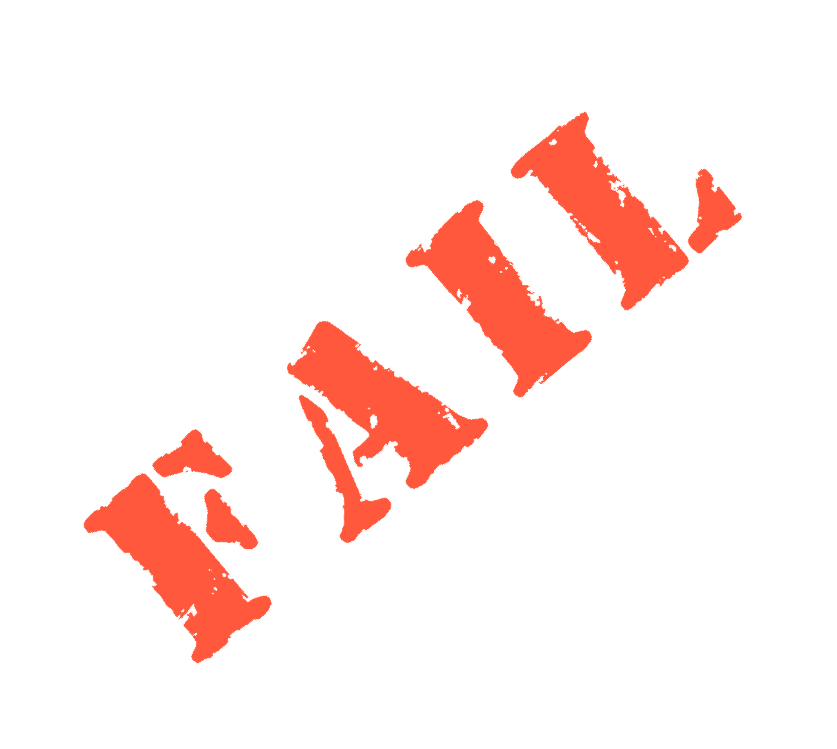 This failure to deliver just highlights are damaging problem with rewards based crowdfunding campaigns. All too frequently projects do not deliver or are delivered but far short the originally promised product. While a delay may be explained away, going dark and refusing to communicate with backers is simply not acceptable.

Have a crowdfunding offering you'd like to share? Submit an offering for consideration using our Submit a Tip form and we may share it on our site!

Sponsored Links by DQ Promote