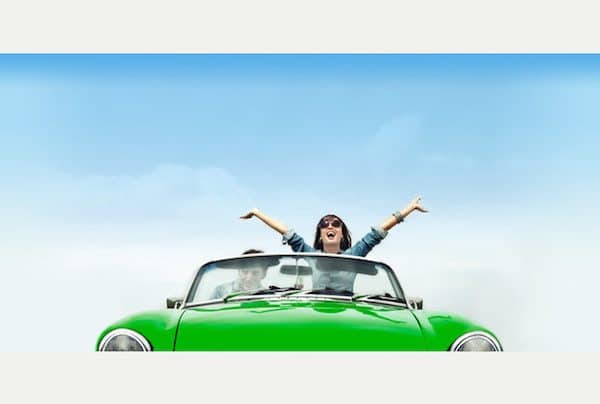 London-based JustPark, formerly known as ParkatmyHouse.com, is seeking to raise £1 million during its equity crowdfunding campaign on Crowdcube. The project launched earlier this month and has already captured over half of the initial goal thanks to nearly 1,200 investors.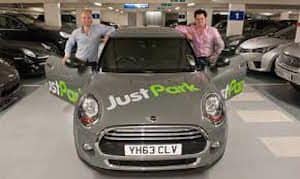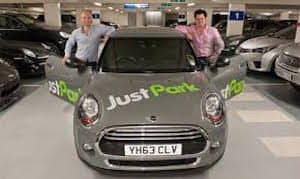 JustPark is apparently leading the disruption of the £50 billion global parking market by allowing its customers to book off-street parking spaces online wherever and whenever they need them. Since its debut, the company has over 650,000 registered users and over 150,000 parking spaces. It is backed by BMW (since 2011) and international venture capital firm Index Ventures (since 2014).
JustPark's listed parking spaces include:
Over 250 car parks (currently works with NCP, three large parking companies and 5 UK councils)
Hotels (takes bookings at hotels such as Hilton Hotels, IHG, and Accor)
Over 23,000 private homes
The JustPark team stated, "By listening parking spaces not only at car parks but at different types of property, we believe JustPark has become one of the world's largest aggregators of parking locations, with more than 3 times the number of park in locations of the world's largest car parking company by management locations, APCOA.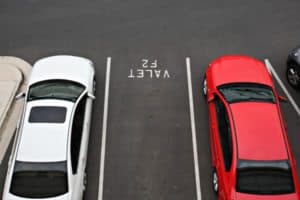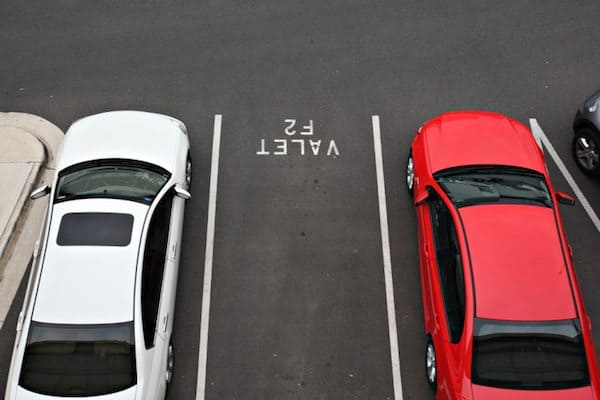 "When it comes to parking, it truly is about location, location, location. Above everything else, drivers need a parking space that is conveniently located. By having such a significant number of different locations where drivers can park, JustPark is the platform best able to supply that convenient space.
"Aggregation has created billion-pound companies in the travel and real estate sectors such as Expedia and Right move. By aggregating parking locations more effectively than any competitor, JustPark intends to emulate their success in the parking sector."
Noting the parking problems that everyone faces daily (and how JustPark solves them), the team explained, "We have a simple thesis. It is that parking is one of the most dysfunctional aspects of city life. This should not be surprising: there has barely been any innovation in the sector in decades.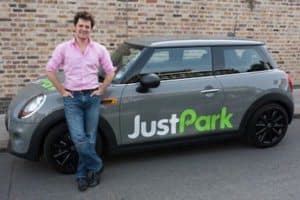 "In many ways, parking a car is as broken as experience as taking a taxi was before Uber. Uber has been able to build an enormous business in the old-fashion taxi market and grow the entire market because they have managed to solve all the major paint points a once: anxiety about whether a taxi will arrive, cost, quality, and safety. JustPark plans to build a very large business in the old-fashioned parking market by solving the very similar pain points in this market."
During a recent interview with the Telegraph, founder of JustPark Anthony Eskinazi shared details about the project and why the company turned to crowdfunding. "Equity crowdfunding is the perfect way for JustPark to continue in the collaborative spirit that underpins the entire business. We can't wait to work with a new generation of JustPark investors to solve the parking headache together and make cities run more efficiently."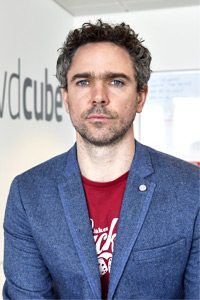 Co-founder of Crowdcube, Luke Lang added, "Giving people the opportunity to invest in a tech startup backed by Index Ventures, one of Europe's top venture capital firms, and BMW through Crowdcube is a very exciting prospect. We've seen a growing trend towards more established organizations with strong entrepreneurial teams opting to raise growth finance through Crowdcube."
Those looking to invest in JustPark will receive 4.66% in equity. The campaign is set to close on April 11th.
________________________________________________________
Have a crowdfunding offering you'd like to share? Submit an offering for consideration using our Submit a Tip form and we may share it on our site!