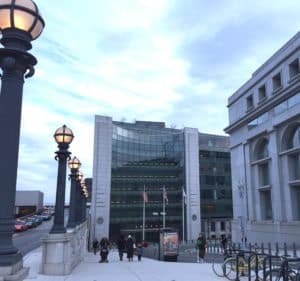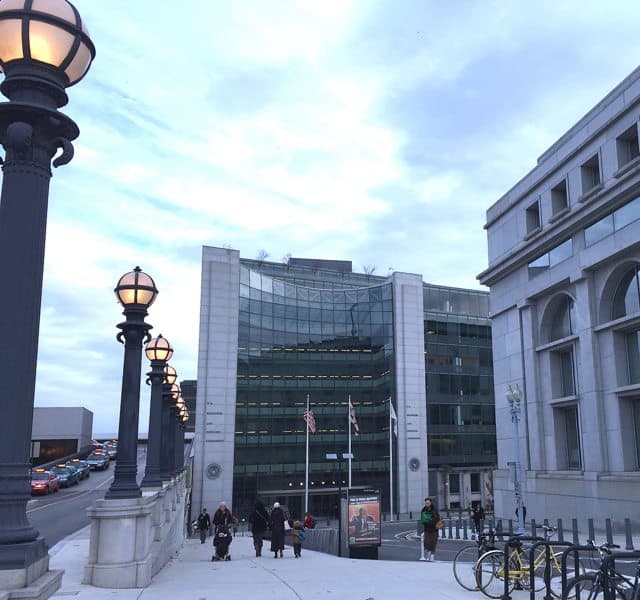 Due to inclement weather, and the associated closure of Federal Offices in Washington, DC, the Advisory Committee on Small and Emerging Companies has postponed its meeting to a later date.  Originally scheduled to take place today (February 17th), no new meeting date was disclosed.
The meeting was scheduled to include a vote on the recommendations regarding the definition of an "Accredited Investor".
The definition of an accredited investor is important as it determines who may, and who may not, participate in certain private placements.  As it stands now only individuals earning $200,000 or more per year, or those with $1 million in investible assets (excluding one's primary residence) are allowed access to some of the most lucrative investment opportunities available.  Approximately 8 million investors now qualify as "accredited" today.
The meeting was to be open to the public via a conference call.