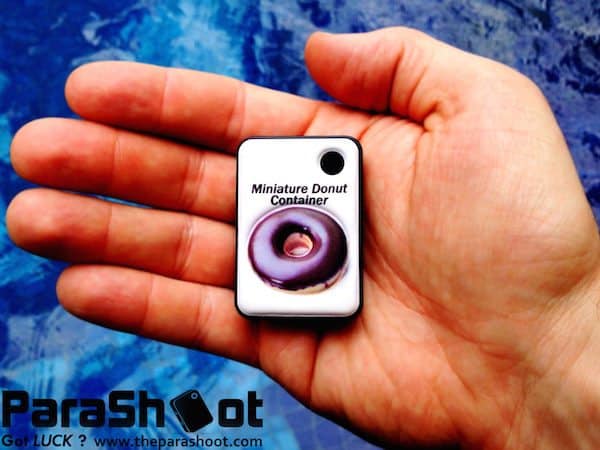 Blast from the past. Parashoot was rocking up the crowdfunding ladder on Kickstarter way back in 2013.  The campaign for a wearable smart camera had topped $117,000 when the campaign was abruptly shut down.  Kickstarter, not always known for excessive disclosure, was quiet on the cause but as Crowdfund Insider reported at the time devices rather similar to Parashoot had appeared on ecommerce sites bringing the progeny of the product, and veracity of the creators, into question.  Undeterred, the project creators switched sides and moved their crowdfunding campaign over to competitor Indiegogo – who apparently did not harbor similar fears.  The crowdfunding campaign on Indiegogo continues today as Parshoot has transitioned into InDemand after a fixed funding campaign where it raised 128% of its funding goal.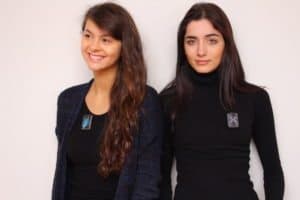 Recently the team at Parashoot reached out to clarify that they have been shipping to backers – with largely positive reviews.  A quick glance on the comment page on Indiegogo shows that many backers are claiming receipt. Many (not all) appear pretty pleased with the product.  Yes Parashoot was incredibly late in delivery but last time I checked about 75% of crowdfunding campaigns delivered late.  Today, unless the product is already in production, you can pretty much count on late delivery but then late delivery versus none at all is far superior.  Alternatively there is the saga of the Kreyos Watch (SmartWatch?) now there is one for the record books.
So credit where credit is due.  Parashoot has followed through and delivered a wearable HD Camera.  Being a year late sucks but part of the rewards based crowdfunding process is supporting the vision of the creator and backing a product with a touch of hope and faith.
Now if you are interested you can still get in on early bird pricing for $149.
Have a crowdfunding offering you'd like to share? Submit an offering for consideration using our Submit a Tip form and we may share it on our site!