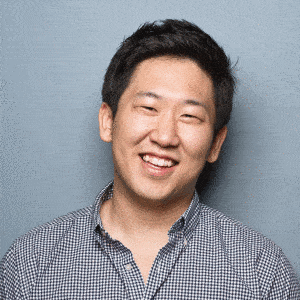 Return on Change, an early entrant into the equity crowdfunding space, has launched a new investment platform: DarcMatter.
Return on Change (RoC) was founded by Lee Sang, a reformed investment banker with a degree in financial engineering.  An early advocate of the power and potential of the JOBS Act, Sang believes the power of the internet can change the way startups and SMEs were financed for both wealthy and retail investors.  While the retail side of the business has been waylaid by the extended delay in final rules of Title III, Return on Change has been actively offering deals leveraging Title II of the JOBS Act targeting accredited investors.  Early on in its inception RoC stated, "Why let an extremely small percentage of Americans determine which startups and small businesses have the chance to get funded and innovate? Let's democratize startup finance and let the entire crowd have a say. Let's level the playing field and give everyone the opportunity to support startups."

Fast forward to present day and years have passed since retail crowdfunding was "legalized" yet the SEC has failed in its mandate to provide workable rules.  Like many aspirational equity crowdfunding platforms RoC focused on what was "legal"; private placements falling under Title II (506(c)) for accredited investors – a portion of the act that now allowed advertising to solicit investors.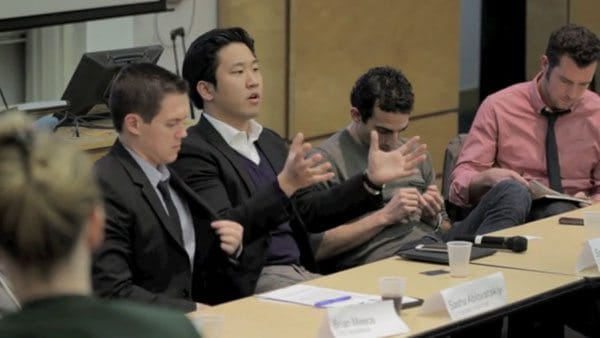 The Reg D private placement market is an enormous sector of the finance industry easily lapping annual IPO numbers.  While Title II offers have been slow to take off as the finance industry adjusts to the new world order momentum is picking up.  Interestingly the increase in velocity is NOT just occurring in funding for early stage ventures as the law of unintended consequences kicks in.  Many other sectors of the traditional finance industry are now being disrupted. This is because, "Using the internet as a facilitator in the creation and sustenance of innovation is going to be the future.  No more stuffy boardrooms and backroom deals.  It's all going to be done on a transparent forum where people are exchanging thoughts and investing in a way that's driven by both financial and emotional motivations that address a true need, not the manufacturing of markets and entire industries to feed short term gains for the few."
Sang is spot on.  It is the future.
DarcMatter is described as the "way investing should be".  Startups and SME's are part of the portfolio of opportunities but DarcMatter is presenting an expanded universe of investment vehicles.  And why not?  Why should an investor surf from platform to platform to cherry pick the startups they want to invest in, the hedge fund to park capital and the debt to generate income. The ability to legally promote many types of alternative investments is bringing a new segment of investors to the table and DarcMatter is betting they want solid service minus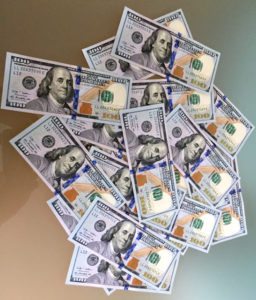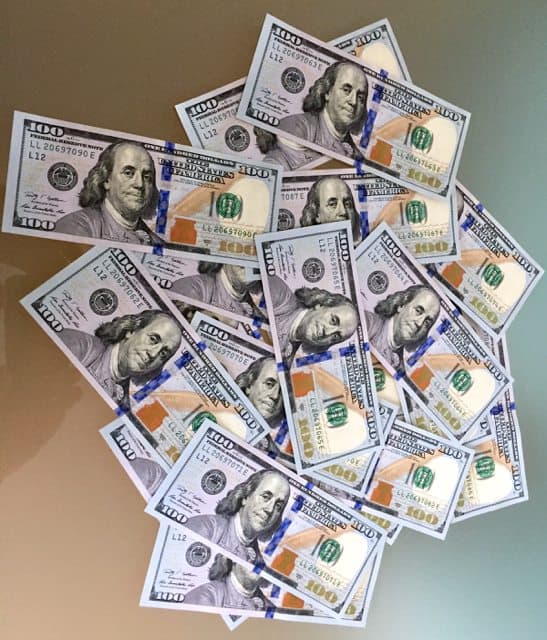 excessive fees. DarcMatter is aggregating deals, enhancing buying power for the investor, and giving institutional type access to deals that previously were difficult to find; unless of course you were one of the chosen few.
In speaking recently with Sang he explained, "A lot of VCs and Hedge Funds are facing challenges and are keen on new liquidity pools". DarcMatter can be the channel to funnel investors into these opportunities leveraging the power of the internet.  "We will see a lot more transparency [in the future] … Market dynamics are at work.  There is a commoditizing of services taking place".  And he is right.
Sang points out that, as one would expect, successful financiers are killing it. But "why am I paying 2% on a billion dollar fund when you have 10 guys".  Point made.  When there are excessive profits being made in a tightly woven industry there is profound incentive for an innovator to disrupt and undercut the established service.  This will be good both for the investor and the issuer – as the cost of capital may go down.
Larger financial institutions are encumbered by legacy structures, inflexible culture and the torture of excessive regulations.  Banks and many other financial firms – tend to move slowly.  DarcMatter wants to lead the way.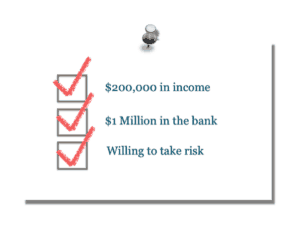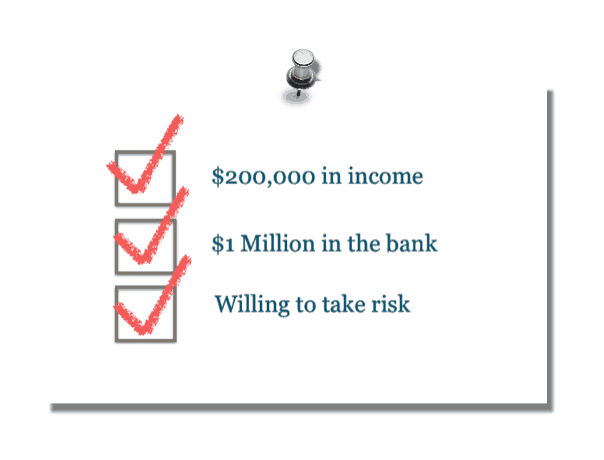 In the United States the estimated number of "accredited investors" stands around 8 million today yet only 300,000 or so invest in private placements each year.  This represents an incredible market opportunity for an enterprising investment platform.  Sang is very aware of this stating "UHNW individuals have been untapped for a long time".  If the definition of an "accredited investor" is fixed – the number of eligible investors could soar higher.
Where is DarcMatter now after only a few months? Working on deal flow. It is crucial to create a critical mass of investment opportunity and interested investors but that will take some time. Right now they are experiencing the most luck with hedge funds and VCs.  In the end the results will be measured by the success of the individual investors to find compelling opportunities they can find no where else.

The daylight being delivered to the finance industry by the one two punch of the internet and general solicitation is changing the financial universe for the better. Sang says "we are really starting to see things change now".  And this is just the beginning.

Sponsored Links by DQ Promote