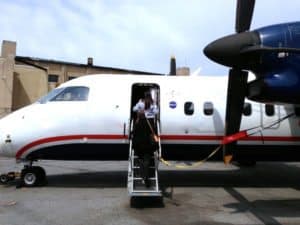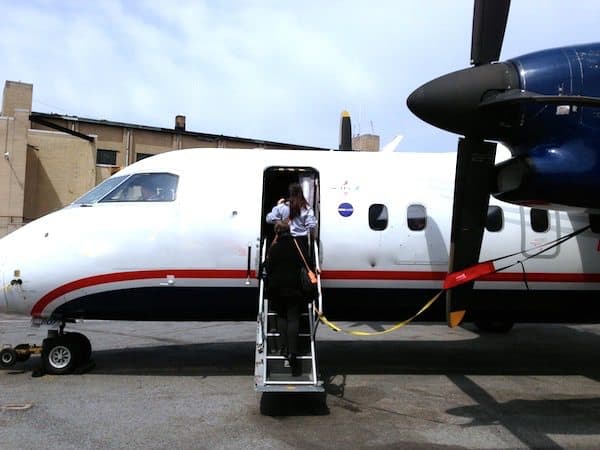 Peer to business lender Ablrate is now offering an investment opportunity that is expected to return 11% per annum.  Ablrate, a niche P2P lending platform, is doing a refinancing on an ATR 42 500 aircraft looking to raise £2.475 million. The loan represents a 71% LTV and is a three year term.  The secured loan is on an aircraft in service in a "South America with a government-owned airline".  Ablrate states "the airline has an impeccable record on both lease payments and ongoing maintenance, making this an ideal opportunity for investors looking to benefit from the strength of the regional turboprop market and the growth of the aviation industry generally".
Andy Sweeney, Head of Fixed Income Products at Ablrate said, "We are really excited to be able to offer people the opportunity to invest in this aircraft. This is traditionally an investment that is only available to fund managers and the very wealthy. Ablrate are delighted to be able to open up this niche investment to every day, hard-working savers."
The investor minimum is just £100.  The offer includes "instant returns" a new feature on the Ablrate platform that incentives early lenders in the funding process.
Tony Griffin, Chairman of Phoenix Aircraft Leasing Pte (Singapore) said "I've been in the aircraft leasing market for many years and this is a great moment for us. For many years we have been tied to borrowing from banks but now we finally have a way to share the proceeds of our transactions with individuals, rather than banks."
"Whilst we don't expect all of our investors to be aircraft aficionados, we do expect people with a knowledge of aircraft to be very interested in this transaction, " summarised David Bradley-Ward, CEO of Ablrate. "This is a strong sector with great opportunities for investors and we are delighted to be at the forefront of things. Previous transactions have been over-subscribed and we expect that to be the case here as well."
Sponsored Links by DQ Promote