MichiganFunders.com is the first "homegrown" equity crowdfunding platform in the state of Michigan. The new funding platform follows the passage of Public Act 264 or Michigan Invests Locally Exemption (MILE Act). The new funding portal has been co-founded by David Tessler, Jeffery Freeman, and Niles Heron.  Residents of the state of Michigan may invest up to $10,000 per year, per investment in businesses and real estate via the exemption.  MichiganFunders was launched using the CrowdEngine platform.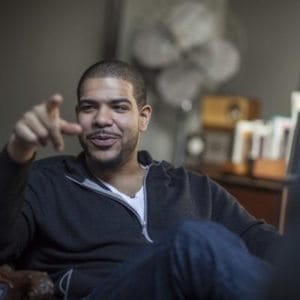 "Michigan Funders firmly believes that the pursuit of dreams is an inalienable right, and should not be denied or deferred because of access or wealth. Within that is our belief that investors should be allowed access to investments, and businesses should be allowed access to capital – both within a truly democratic market" said Heron, Chief Business Development Officer of the site.
Jim Borzilleri, President of CrowdEngine commented on the recent launch;
"CrowdEngine is proud to have been part of many crowdfunding 'firsts', and this is another key milestone in bringing equity crowdfunding to the world. This is the same technology trusted by investors and entrepreneurs around the world, but now we're enabling a new investment experience for intrastate crowdfunding portals that is accessible, efficient, and secure."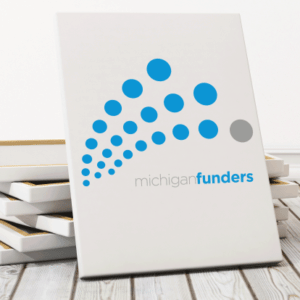 Michigan Funders launched the site with a self-crowdfunding round raising $100,000 from 15 investors on the platform. The funding represented a 10% equity stake in the crowdfunding portal.
Noting the long history of entrepreneurs and innovators that have called Michigan home the site founders stated;
"We believe in this state, and in the people in it. We want the companies that grow out of the innovations and leadership of this and future generations to have the opportunity to find funding, grow, and take over the world from right here in Michigan. And The Crowd can help those sorts of dreams come to reality."
Michigan Funders views the recent intrastate crowdfunding legislation in Michigan as being "incredibly favorable to both businesses and residents". They believe the democratization of small business fundraising to be a crucial component to their state's continued growth and post-recession prosperity.

Beyond the first self-crowdfunding round, Michigan Funders already has listed several small businesses seeking capital to expand.

Sponsored Links by DQ Promote