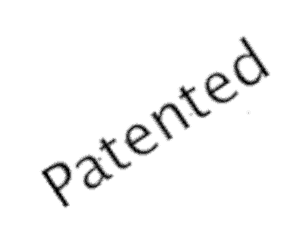 The UK government has responded to the Law Commission report on the law on groundless threats to bring proceedings for infringement of Intellectual Property rights including patents.
The proposed reforms are intended to ensure the "threats provisions" are clearer for businesses. A spokesperson stated this will make it easier for parties to make good faith attempts to settle intellectual property infringement disputes before litigation. They will also stop legal advisers from getting tangled up in accusations of making threats when the dispute is between the parties they represent.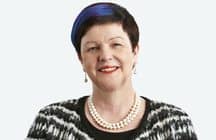 Coming from the Department for Business, Innovation & Skills, Intellectual Property Office, headed by Baroness Neville-Rolfe, The ministry notes that threats of legal action for IP infringement can cause significant commercial damage to small businesses. "They are costly and disruptive, drive customers away and stop business from selling goods and services".
Recently a similar debate has been occurring in the United States as Patent Trolls are estimated to damage the economy to the tune of $29 billion per year. Lawsuits have also been filed against numerous crowdfunding platforms challenging the ownership on the process of crowdfunding.
The recommendations from the UK Government are embedded below.
[scribd id=257015692 key=key-s1IUgwNzWk2fo4O35wBP mode=scroll]