Last month, Crowdfund Insider reported that a drafted crowdfunding legistation for Colorado was presented that will facilitate crowdfunding by authorizing on-line intermediaries to match Colorado investors with a state-based business. Authors of the Colorado Crowdfunding Act, have attempted to improve on some of the glaring deficiencies that have pinned Title III retail crowdfunding.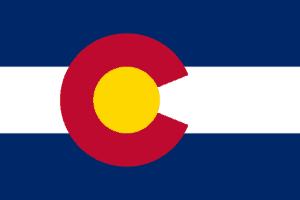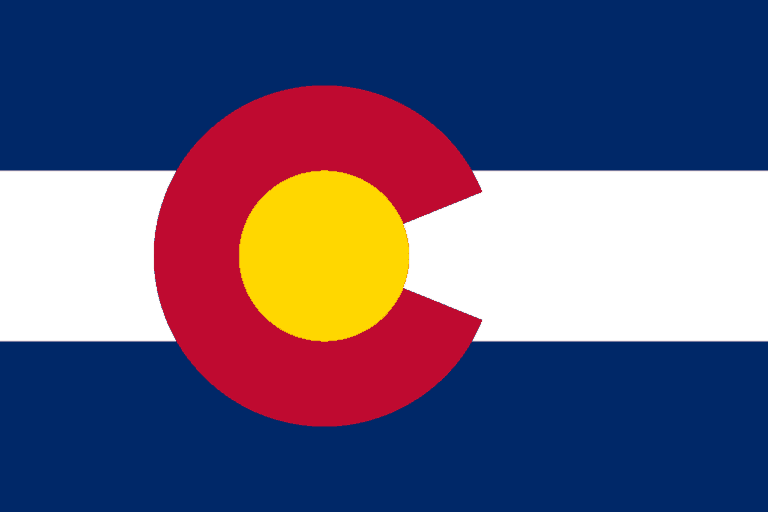 The bill covered:
Non-accred's can invest up to $5000 but no more. Accreds, as defined by existing federal guidelines, may invest as much as they want.
If the issuer provides audited financial statements they may raise up to $2 million.  Without audited financials the raise is capped at $1 million.
Issuers must explain these are risky & illiquid securities. All in plain, non-technical language.
Issuers must provide quarterly updates to investors.
Funding portals must keep records of shareholders (available for inspection) and may only be compensated by a fixed amount for each offering, a variable amount based on the length of time that the securities are offered by the on-line intermediary, or a combination of the fixed and variable amounts.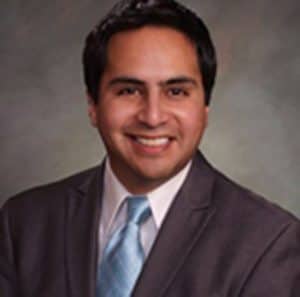 A growing number of the state's lawmakers have rallied behind the new bill. According to the Denver Post, bill sponsor, Rep. Dan Pabon, stated in a press conference on Wednesday (February 25th),
"The challenge right now with a Colorado company trying to raise money is if they want to get outside investors, wealthy investors, or venture capitalist, they have to go through such a labyrinth of securities laws and layers. The overwhelming cost and burden is on that particular business."
Although Colorado businesses must inform potential investors of equity crowdfunding risks, along with providing quarterly reports, some believe that these rules do not go far enough to protect non-accredited investors, who are not as experienced in investments.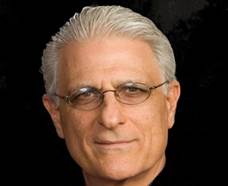 "The bill is a first step. In order to make it viable they need to deal with risk of loss and lack of liquidity," noted, Ray Burrasca, manager of the Colorado Crowdfunding Meetup groups. He also revealed that he does worry that non-accredited investors will not have a way to exit a stock easily and would be left with accepting offers that wouldn't interest accredited investors.
In regards to his support for the bill, Sen. Owen Hill added, "We're not going to sit around and wait for the federal government to tell us how to do it and when we can do it."
If Colorado Crowdfunding Law is passed, the funding method could start in the state in the first quarter of 2016.