The SEC has shared the agenda for the next meeting of the Advisory Committee on Small & Emerging Companies.  This committee was recently re-animated by SEC Chair Mary Jo White.  The Committee provides insight and advice to the SEC on privately held small businesses and publicly traded companies with a market capitalization less than $250 million.  The Committee is set to advise the SEC on several very important issues. Two hot topics weighing heavily in the SME space are "Secondary Markets" and the definition of an "Accredited Investor".
This next meeting will focus on ways to increase the opportunities for investors in small and emerging companies to resell their shares, referred to as secondary market liquidity.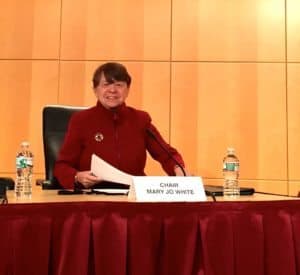 Chair White commented on next week's meeting;
"Secondary market liquidity is critical for small business capital formation and for those investing in these businesses," said White.  "I look forward to the advisory committee's input on these matters."
Recent changes in securities law has brought to light the challenges and compelling need for liquidity  for new types of assets. The JOBS Act has, at least in part, been a catalyst for this discussion as more attention has been paid to Reg D private placements, under Title II of the Act, plus forthcoming rules on both Title III Retail Crowdfunding and Title IV Reg A+.  The associated securities created using these exemptions require a facility for secondary transactions – something not addressed in the bill that was signed into law.
One exchange is already targeting these new securities. OTC Markets has positioned their platform as a natural exchange to offer liquidity on these securities. Just this past week OTC highlighted that over 500 companies have joined its OTCQB venture market segment.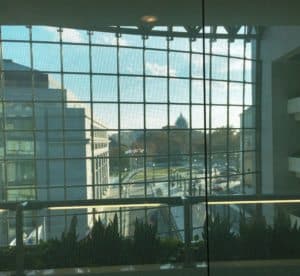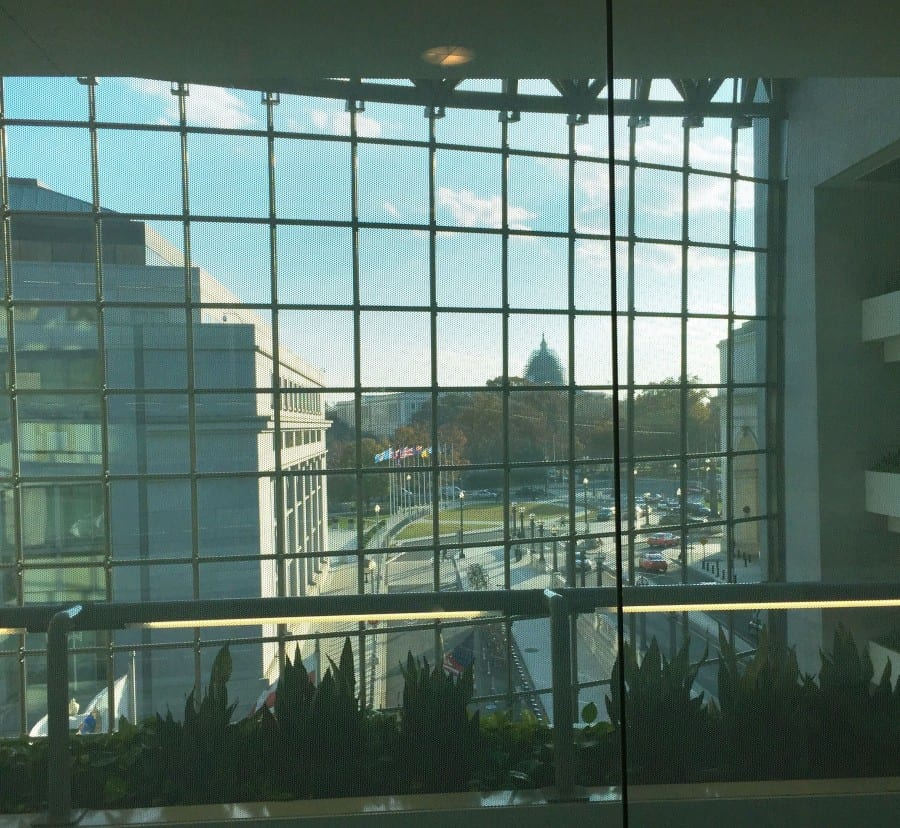 In addition to secondary market liquidity, the committee will vote on recommendations to the Commission regarding the definition of "accredited investor." The current definition is widely viewed as flawed using only income or net worth as the only criteria to allow individuals to invest in potentially lucrative investments. Most followers advocate a skill or knowledge based criteria recognizing that "wisdom and ability is not measured by ones net worth".  An update to the definition could allow a much broader segment of the population access to private placements that, while risky, may represent some of the best investment opportunities today.
The committee meeting, now scheduled for Wednesday, March 4th, was rescheduled due to inclement weather in February. The meeting will take place at the SEC headquarters on F Street in Washington, DC.  The meeting is open to the public and will also be live-streamed on the SEC web site.  Members of the public may submit comments on these issues via the SEC's Internet submission form or send an e-mail to [email protected].