Domino's Pizza is giving customers yet another new way to place their order, all from the convenience of their own wrist. Domino's customers can now place and track their order via Pebble and Android Wear smartwatches.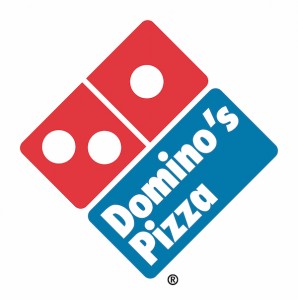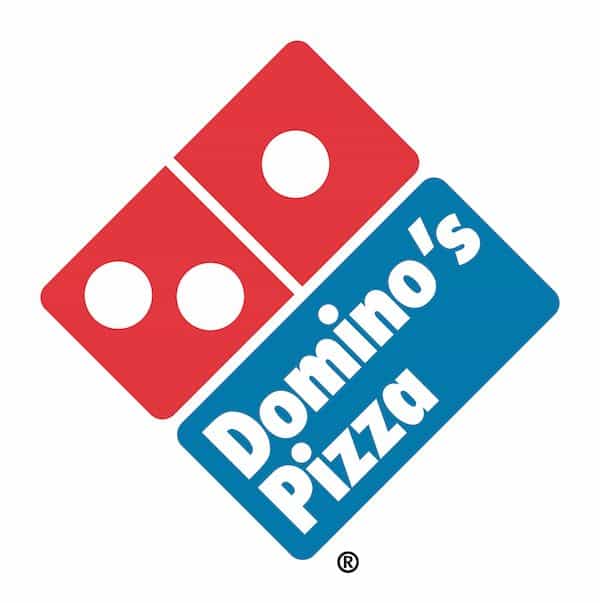 This marks the first time that Domino's ordering is available on smartwatch technology. To utilize this new ordering feature, Pebble and Android Wear smart watch users must have Domino's app for their smartwatch, along with a Pizza Profile with a saved Easy Order or recent order.
Customers can also use the fan-favorite Domino's Tracker on their smartwatch to follow the progress of their order, from the time it is taken, to when it is placed in the oven, and ready for delivery or carryout.
Kevin Vasconi, Domino's Pizza chief information officer, explained:
"Pairing Domino's with smart watch technology couldn't be more of a natural fit. We are constantly looking for ways to use technology to enhance our customers' experience and provide them with more convenience. We pride ourselves on having a variety of online ordering options for customers to choose from."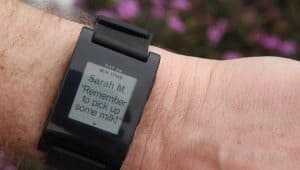 This exciting news comes just a few months after Dominos announced its partnership with Pebble for the pizza tracker.The tracker, which allows customers to trace their order from the time it is taken, baked and out for delivery, will now be available on a new innovative platform: Pebble. This marks the first time that Domino's Tracker has been available on any smartwatch device.
Pizza chief information officer of Domino's, Kevin Vasconi, previously stated:
"Partnering with Pebble makes perfect sense for our brand, as we continue to innovate and reinvent the ways Domino's and technology can interact. Pebble's story of beginning as a self-starter with a great idea completely aligns with the values of the Domino's brand – and we are proud to have such a shared entrepreneurial passion for the pursuit of innovation."
Shobeir Shobeiri of Pebble's business development team then added:
"We're thrilled to be the first smart watch to partner with Domino's and help bring their beloved tracker experience to the wrist. We designed Pebble to mesh seamlessly into your life, and the Domino's Tracker app is a natural addition to our growing app. store."
Sponsored Links by DQ Promote