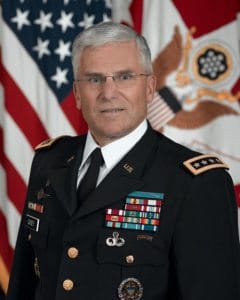 Peer-to-peer lender StreetShares has announced that General George Casey will be joining the direct lender on its Board of Advisors. Casey's appointment expands the Board to three members, alongside Fenway Summer, LLC's Managing Partner, Raj Date, formerly of the CFPB, and SoFi Co-Founder, Pete Hartigan.
General Casey's extraordinary 41-year military career included command of the Multinational Force-Iraq, a coalition of more than 30 countries and numerous Army commands.
Casey was a career army officer receiving his commission following graduation from Georgetown University where he received a degree in international relations. Casey served in the Mechanized Infantry during the command portion of his career and took command of the 1st armored division in 1999.  Following this he moved into various senior level positions within the Pentagon where he eventually became the Chief of Staff of the US Army where he lead an organization of more than one million men and women with a $200+ billion operating budget.
As an internationally-recognized authority on strategic leadership, Casey currently serves as a Director at Georgetown University, as a Distinguished Senior Lecturer of Leadership at the Johnson Graduate School of Management at Cornell University, and lectures internationally on leadership to national and multinational corporations and at other business schools, including Yale and the Universities of Denver and North Carolina. Casey also serves on several corporate boards.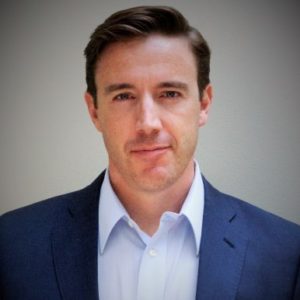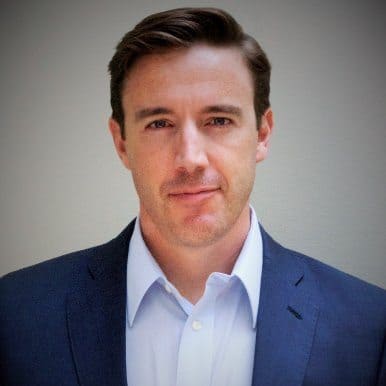 "We are honored to have General Casey join our team," StreetShares CEO Mark L. Rockefeller said. "Approximately one in every nine small businesses in America is veteran-owned. Our goal is to fund the next great generation of veteran entrepreneurs. General Casey shares that goal, and his experience will help us better serve our fellow veterans."
StreetShares has created a coalition of veteran-focused entrepreneurship organizations. StreetShares' veteran partners and affiliates include leading services organizations, tech incubators and small business training programs, who collectively boast a member population of more than two million veterans.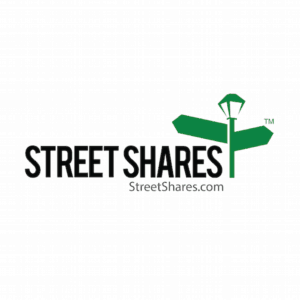 Casey said. "StreetShares helps our veterans fund and build their own small businesses. I stand behind that mission 100 percent."

StreetShares is an affinity-based small business lending marketplace that connects small business owners with qualified retail and institutional investors. Investors compete in an online auction to fund portions of the requested loan, and StreetShares combines the lowest bids into a single loan.

StreetShares blends peer-to-peer lending with traditional banking. While open to all small business owners, StreetShares is veteran-owned and has a particular focus on funding veteran-owned business.

Sponsored Links by DQ Promote