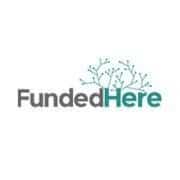 Singapore's first true equity crowdfunding platform, FundedHere, launched today its platform to facilitate equity-based funding and venture debt for start-ups in the region from as low as S$5,000 (US$3,700). The new investment platform is viewed as a "springboard to fund projects in the region". FundedHere is being sponsored by serial entrepreneur Andy Lim who founded the Singapore based financial services group MoneyWorld back in 1991. Lim also co-founded the private equity firm Tembusu Partners in 2006.

The new crowdfunding platform expects to receive regulatory approval from the Monetary Authority of Singapore (MAS) which recently issues a consultation paper on investment based crowdfunding as it seeks to open up one of Asia's most vibrant economies to new forms of finance.
The homegrown platform is subject to legal approval from the Monetary Authority of Singapore ("MAS") which last month issued a public consultation paper on securities-based crowdfunding. The document titled "Facilitating Securities based Crowdfunding" was published to discuss relaxing certain rules to aid in funding startups and small and medium sized businesses (SMEs).  In Singapore about 70% of the entire workforce is employed by SMEs. While rewards and donations based crowdfunding platforms are already prevalent in Singapore and across Asia – few investment based crowdfunding platforms have launched.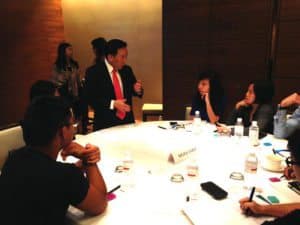 "The spirit of crowdfunding is to tap multi-levels of investment or lending in order to fund innovative start-ups which have unique technology or creative content but are unlikely to receive traditional bank loans because they do not have financial assets or a business track record," said Mr. Lim.

"As a major wealth management centre with a well-recognised legal framework and a rising start-up scene, Singapore is an exceptional springboard for crowdfunding projects in the region. FundedHere will build up an eco-system for start-ups which will combine innovators, investors, mentors, talent and partners who can help bring the ideas or products to the global market," he said.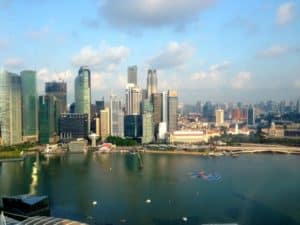 FundedHere will serve as a platform for start-ups – initially focusing on Singapore and Southeast Asia – seeking angel or seed equity funding or venture debt before they mature and seek more traditional venture capital or private equity leading either to a potential trade sale/buyout or even an IPO.

Sponsored