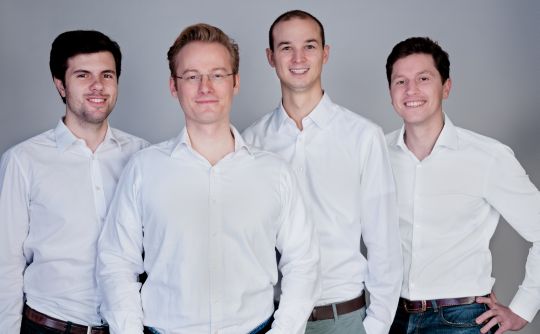 Lendico, a peer to peer lender that has not let national barriers get in the way of expansion, has announced that two German banks, along with "international hedge funds" will invest hundreds of millions of dollars in loans from Lendico.  The names of the funding institutions were not revealed. Since the funding platform was launched in 2013 they have facilitated around € 1 billion in loans. The funding is viewed as a "vote of confidence" in its platform as they continue to push to provide access to capital where banks fall short.  Many P2P lenders have experienced dramatic growth in their operations as institutional money has flooded in.  In the United States some have described the process as Hedge Fund to Peer lending as the individual investor has been pushed down the ladder.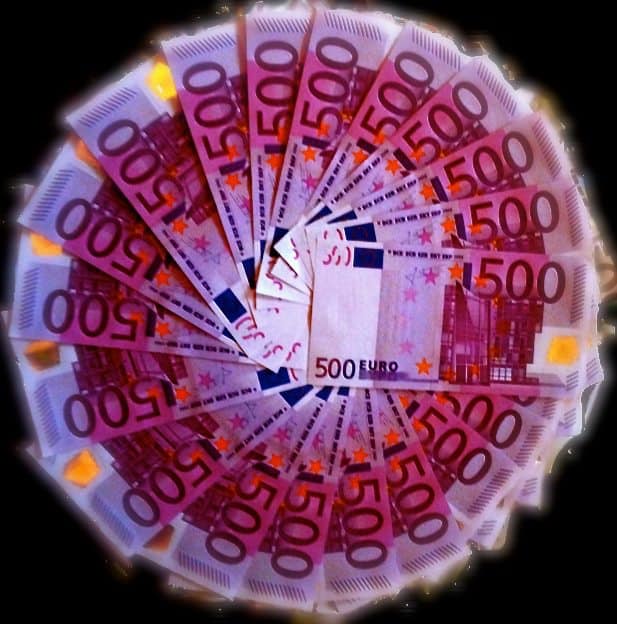 Lendico is based in Berlin, Germany but has expanded into 6 different countries. The P2P lender had early backing of prominent incubator Rocket Internet. Lendico also intends on expanding their portfolio of credit products in addition to typical consumer and business loans.  The platform wants to be the bridge to the funding gap for SMEs with loans.
The company also shared they were "repositioning" there service in several countries as the quality of loan applications remained behind expectations.  Only 2% of loan applicants in Spain were accepted. Due to this shortcoming, in Spain, Poland and South Africa, Lendico will pause in allowing individual investors to purchase risky loans.  The repositioning was not described as a permanent closure of investment opportunity for private investors.
Lendico stated they are on the way to become the largest credit marketplace in mainland Europe.