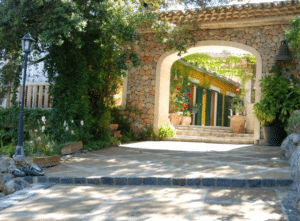 The combination of real estate and the internet is a perfect storm. The traditional approach continues to be labor intensive, and time consuming, for both sellers and buyersn and is truly in need of a big update.  iProperty is one of these new, innovative firms, that is pushing to disrupt established processes, creating efficiencies for both sides of the equation, and they are raising capital on Seedrs to accomplish this goal.
According to iProperty, almost all property searches start online yet most of the major property portals represent estate agents and exclude private owners. This fact forces buyers and tenants to go through an agent when many just want to do is speak to the owner. iProperty has created a global, online real estate community to connect owners with buyers directly.  Think about it as AirBnB for property where you can list to rent or sell your home – for free.  Understandably brokers would like to see iProperty just disappear and go away but that is not going to happen.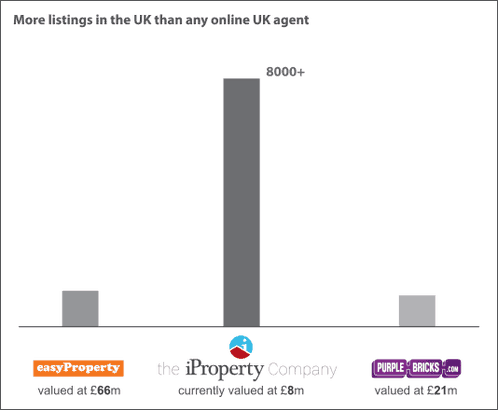 iProperty is equity crowdfunding on Seedrs and they are hoping to raise £500,000 and they are over 60% funded as of today backed by 96 investors. Pre-money valuation stands at £7.5 million.  An interesting comparison to note, iProperty has published a nice little graph showing the valuation of easyProperty (they did a crowdfunding round last year) and the number of listings.  As you can guess, iProperty has substantially more at over 8,000 in more than 20 different countries.
"It's exciting to think that having spent only a modest amount on test marketing we have properties listed in around 20 countries and have more UK listings than any online agent.  Most of the new funding will be spent on marketing so the impact we make will be significant," stated Brian Blake, chairman of the iProperty Company.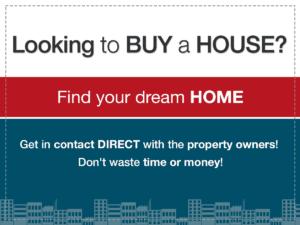 iProperty was developed with input of some of the UKs largest and "most prestigious" home builders. Their goal is to reduce any friction to listing a home or flat within minutes. This can be accomplished on your desktop, iPad or iPhone with ease.
Thomas Davies, chief investment officer of Seedrs, commented on the equity offer;
"Seedrs is delighted to be offering this unique opportunity to investors. The iProperty Company is still a fairly new enterprise, but the number of listings and high calibre partners it has already attracted, demonstrates that this is a viable business model in an industry undergoing dramatic change."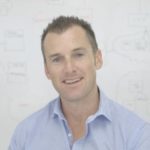 iProperty CEO John Candia believes 2015 is the year of disruption in the UK estate agents market and it appears they will be one of the platforms leading the charge. "it is clear that consumers are increasingly turning away from the traditional way of selling property," said Candia.
And how does iProperty generated its revenue? While listings are totally free, selling a home requires some diligence and documentation.  iProperty will be there to provide these services – if you so choose.
Have a crowdfunding offering you'd like to share? Submit an offering for consideration using our Submit a Tip form and we may share it on our site!