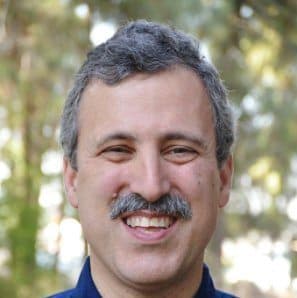 Global investment crowdfunding platform OurCrowd is adding another member to its executive bench. Joel Maryles, another Wall Street veteran, is joining the young platform as Chief Exit Officer (CXO).  This is clearly a move to emphasize the importance of value creation, and financial return, for investors that utilize the OurCrowd platform.  Maryles will also be a venture partner of the crowdfunding platform.
Maryles has worked on Wall Street for over three decades including engagement in around $20 billion in deals for Israeli tech companies including; Teva, M-Systems, Galileo, Given Imaging and Nice.  He is reported to have founded Citigroup's Israel Investment Banking operations and then managed it for more than 10 years.  He has completed over 60 successful transactions including IPOs, mergers and follow on offerings.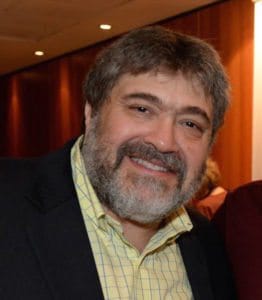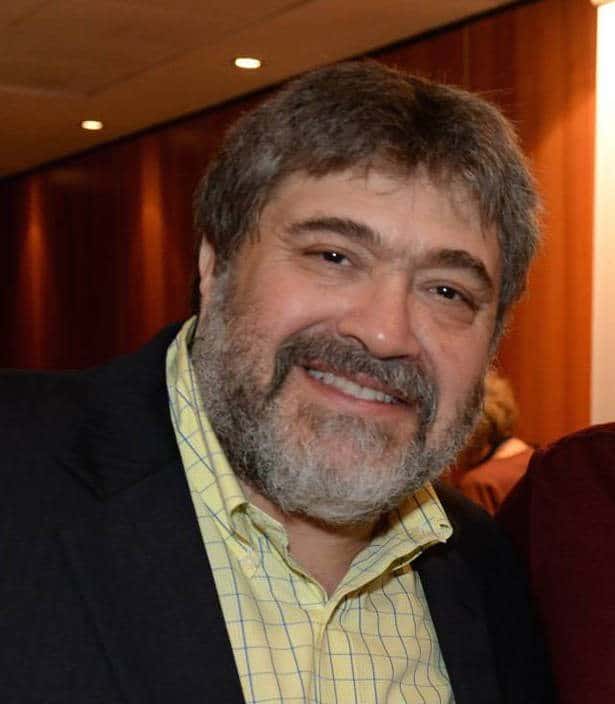 "With the addition of Joel Maryles we continue to build our team of extraordinary professionals with strong backgrounds. Joel will provide our portfolio of 60 startups with significant access to Wall Street and strategic finance expertise, and help them navigate the road to exit," said OurCrowd founder and CEO Jon Medved.
OurCrowd has gone to Wall Street before in hiring employees representing a shift from traditional finance to new.  A growing number of executives who launched their careers at big financial firms are recognizing the potential of new forms of finance as more transactions migrate online leveraging the efficient and transparent process of the internet.
Maryles was quoted on his new position at the firm;
"I have had the pleasure for thirty years to work with and invest in leading-edge technology and healthcare companies, both in Israel and the US. OurCrowd has built an impressive stable of companies with exciting technology and bright prospects. I look forward to working with these companies, drawing upon the knowledge and experience that I have gathered over my career on Wall Street, to help them grow and achieve their goals."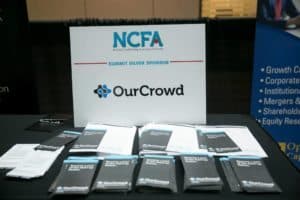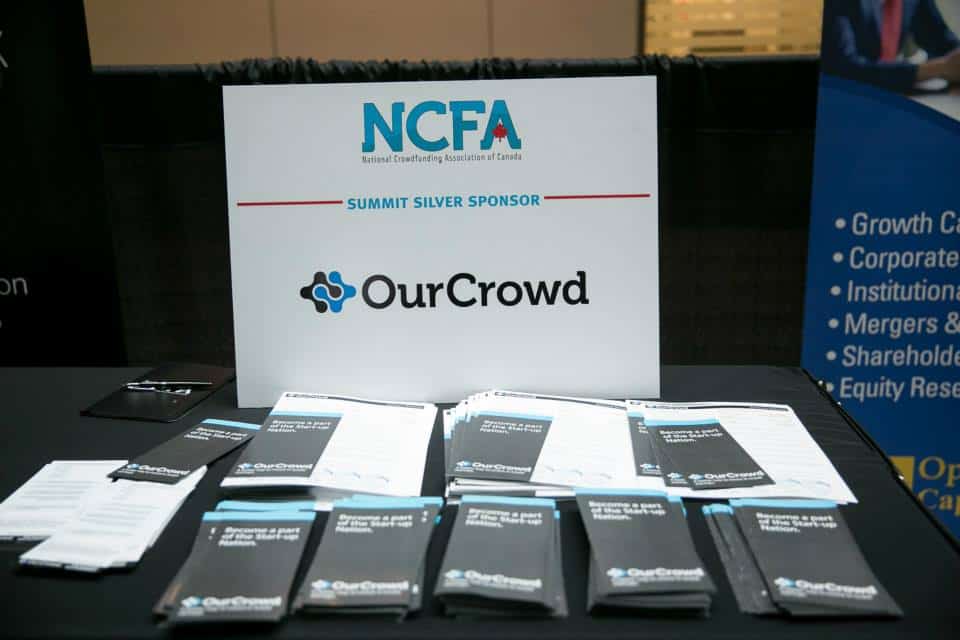 OurCrowd shared that Maryles currently serves on multiple boards including; Radware (NASDAQ: RDWR), a provider of application delivery and network security products, and of EZchip (NASDAQ: EZCH), a fabless semiconductor company that provides Ethernet network processors for networking equipment.

Sponsored Links by DQ Promote