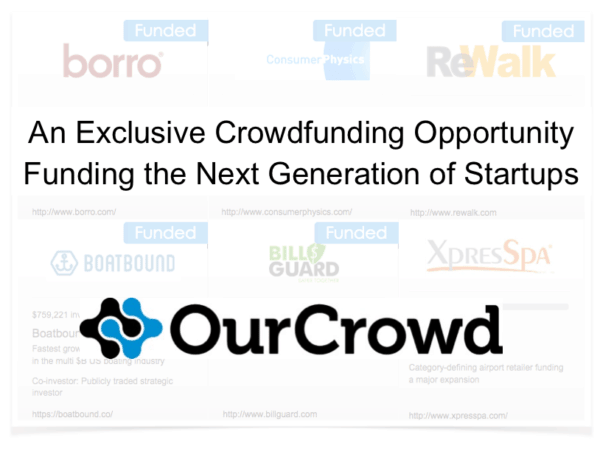 OurCrowd is a global investment crowdfunding platform that is one of the leaders in the sector today having raised over $100 million for SME's. While its headquarters are nominally in Israel, the platform has taken a truly cosmopolitan approach.
Led by visionary founder and industry champion, Jon Medved, OurCrowd has offered up some of the most lucrative investment opportunities in the investment crowdfunding space to date.  ReWalk, an OurCrowd portfolio company, was the very first equity crowdfunded company to make the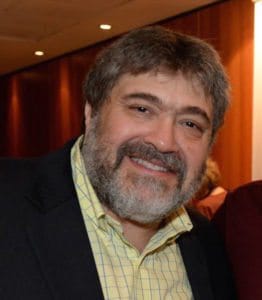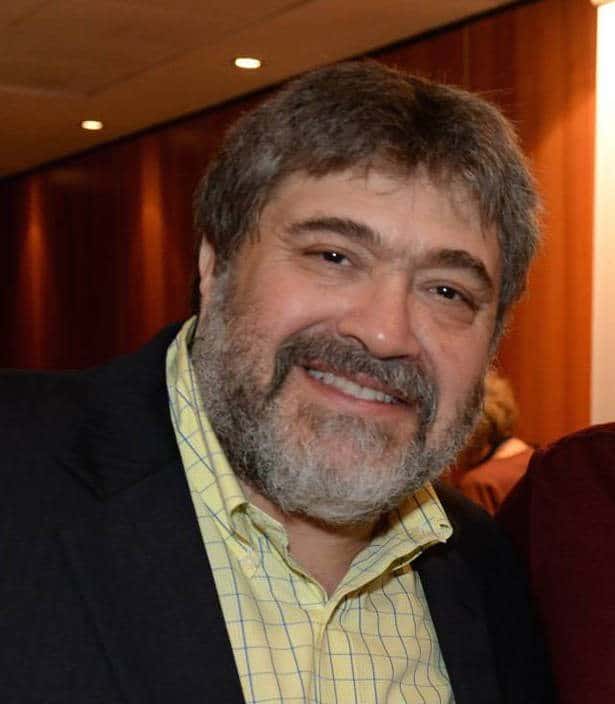 transition from private to publicly listed company on NASDAQ.
OurCrowd has a hybrid path to crowdfunding that shares some characteristics of VC funding.  The platform only lists highly vetted investment opportunities in which they are willing to invest themselves. Having skin in the game can add confidence for investors and OurCrowd will never put a deal up on the platform where their partners' money isn't in it as well.
OurCrowd has been circling the globe, spreading the word, and setting up multiple offices to gain presence in diverse markets. In the US, OurCrowd already has offices on the West Coast and in New York City. The company has an established partnership in Australia and recently disclosed its intent to open offices in Toronto, Miami and perhaps soon in London and in Asia.

Medved is always on the move in his peripatetic existence.  Forming partnerships, like recent arrangements with Wharton and Maryland, or organizing events like the Global Investor Summit held in Israel last December that saw OurCrowd raise over $4 million in one day for startups – he is consistently on the go.  The fast pace of growth for the investment crowdfunding platform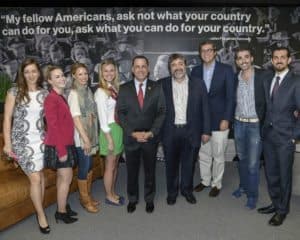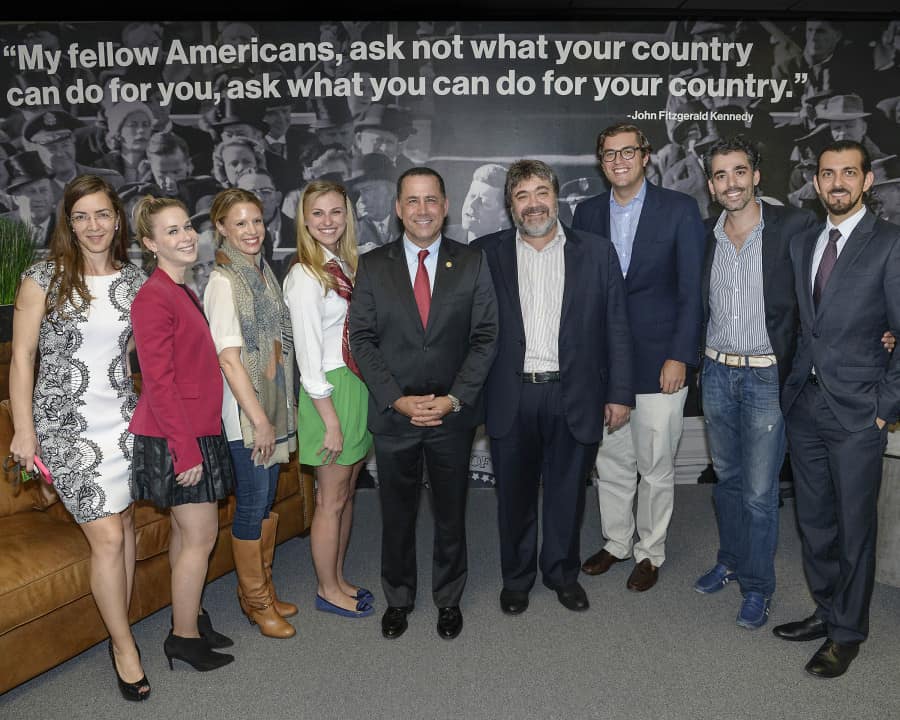 and expansive reach of his site has compelled Medved to hire a senior executive to help him out. Recently OurCrowd went straight to Wall Street to appoint a seasoned executive to assist with operations and take OurCrowd to the next level.
In hiring Anthony DeChellis as OurCrowd President, Medved asserted, "Crowdfunding is now competing with traditional sources of capital by delivering more efficient investment flows driven by transparent and collaborative processes. DeChellis, who ran wealth management businesses at three of the world's largest banks, now brings to OurCrowd his critical global perspective and proven industry leadership."
Crowdfund Insider recently caught up with DeChellis and spoke with him about his transition from traditional finance to crowdfunding and his thoughts on the future of OurCrowd's growth.
---
Crowdfund Insider: How did you decide to get out of the Wall Street ladder and into alternative finance?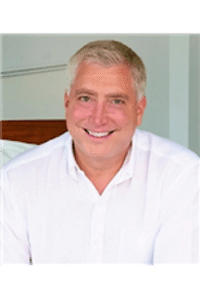 Anthony: You are right. I have worked at three different firms, Merrill Lynch, UBS and Credit Suisse – definitely core Wall Street. But even when I was at those firms, particularly Credit Suisse, I began to think about the future of financial markets and in particular how consumers and investors would consume financial services… It became clear to me that it would become an increasingly direct relationship with some investors.
In the capital markets we are going to have to adjust to this idea of people being able to move capital around without intermediaries. Lending Club is a good example of that. We are kind of the 'equity club' if you will.
We want to enable people to make private equity investments without intermediation under Title II of the JOBS Act (which OurCrowd operates under) and only for accredited investors. This is where we are focused right now. Even when Title III is further defined, I do not think we will be focusing on non-accredited investors.
When OurCrowd reached out to me, I asked myself some simple questions; would investors be better off with this sort of a system? And would the entrepreneurs be better off? And what I decided pretty quickly was if we started with investors who could put as little as $10,000 in, provided they understand the risk, they would have access to opportunities they did not have access to right now. From the standpoint of entrepreneurs and the process they have to go through to get funded, it can be an arduous process.
There is something interesting about venture capital, particularly if we just take the United States.  There are about 6 states for venture capital: California, Texas, New Jersey, New York, Massachusetts, and Illinois are the main ones. What is interesting about the VC's that make investments in those states, is that these investments tend to be within 100 miles of their offices. Logic would tell me that all good ideas do not occur within a hundred miles of those offices. This [crowdfunding] can be a wonderful way for capital to flow more efficiently and effectively to where innovation is happening.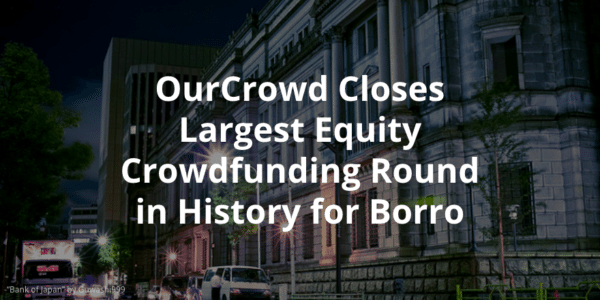 Entrepreneurs are able to get their idea vetted more quickly through our process, get exposure through the crowd and perhaps connect to other businesses within the OurCrowd platform. This could improve their chances of success.  This will improve the effectiveness of capital markets. I have become convinced this will become a growing presence as to how capital flows.
The old world and the new world are not mutually exclusive. There is no reason why a VC could not partner with a firm like ours.  One of our recent deals, a company called Borro,  was a $19.5 million raise led by us –  but we partnered with Canaan Partners (one of the original investors in Lending Club) and Rocket the German fund. There you have three different firms coming together to fund a good idea. Crowdfunding is going to bring new players into the marketplace… Now there is another channel and it is internet enabled with smaller dollar amounts with a wider array of accredited investors in the United States and around the world. This allows a new asset class to be considered by folks who did not have the opportunity before.
Crowdfund Insider: If forthcoming legislation on Title III, that is expected later this year, addresses the many issues in the existing rules – would you reconsider?
Anthony:We would have to wait and see. As it stands right now it is a very arduous process.  We will keep an open mind about it though and look at it when it comes around.
There are somewhere between 8 and 10 million accredited investors in the Untied States alone. From a business model standpoint there is such a big population to deal with from the get-go.  It may be a situation where we start with Title II but as we broaden our platform we would consider to open it up to the entire population. For the moment we are staying focused on accredited investors.
Crowdfund Insider: So what skills do you feel you bring to the table and what do you see yourself improving or changing at OurCrowd?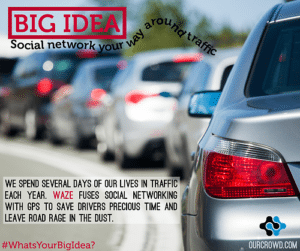 One of the things I bring to the table is the perspective of the investor. Knowing what they are looking for, particularly if they are accredited investors or high net worth investors. I think I have a good perspective as to what they value and how to bring these unique opportunities to their attention. Most of the clients that I have served throughout my entire career were entrepreneurs (70%). Having a good understanding in what entrepreneurs are looking for will help me deal with both sides of the business model. I think what Jon expects from me, and the partners expect too, is to bring significant operating experience to OurCrowd. Obviously we want OurCrowd to grow globally. There are wonderful opportunities in Israel and that will continue to be the case as it is one of the best places for startups today, but there are also opportunities around the world. Given the fact that I have worked in Europe, the US and  Latin America – I bring a global perspective to the table. There is a need for someone underneath Jon and I have significant operating experience.
Crowdfund Insider: The traditional finance industry is being disrupted.  How do you see this playing out in general  – years from now?
I have been talking about the coming disruption of financial services for a long time. I think the opinion on Wall Street is that the barriers are so huge …with all the regulation, because of the capital requirements … because of the type of talent you need to be able to recruit and maintain, that while there are certainly beginnings of new models for dealing with clients  for both debt or equity, nobody has yet put a serious dent in [traditional financial firms] … The core business on Wall Street is still alive and well.  I think that inertia is the greatest enemy because it is leading them to the wrong conclusions. So what do I mean by that? The average person in the United States with over a million dollars to invest tends to be north of 70 years old. That profile is less apt to try new ways of allocating money or making investments in a different way. The 40 plus trillion dollars that is going to change hands in the next 20 years in the United States is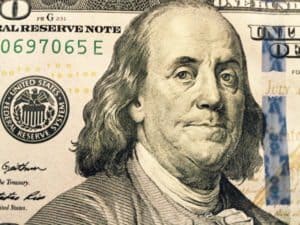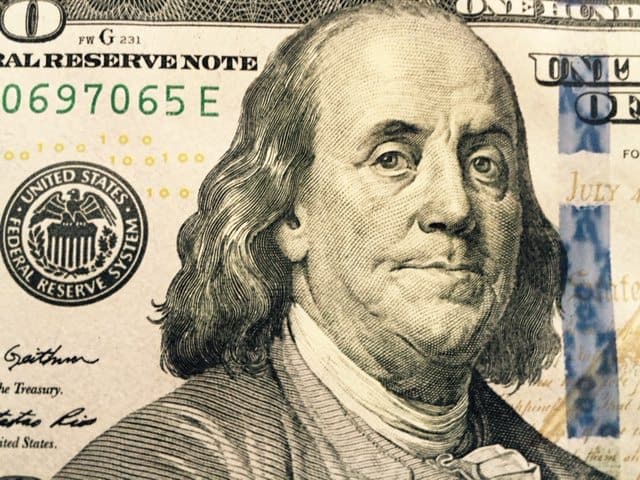 going to go to a new generation who I think will view things differently. They will be more comfortable in dealing directly for certain subjects.

I use an analogy, if I am not feeling well I will go on WebMD and see about suggestions to purchase something over the counter. But I am certainly not going to do surgery on myself.  So the way I see financial services breaking out there will be lots of services that people will be more and more comfortable keeping within their own hands. The world will become bifurcated between very low touch financial services but then there is going to be some very high skilled professionals who cater to people who either do not have the time to do it or just acknowledge they are better equipped to handle things. There are elements where you will always look for people to bring expertise to the table.

There is a portion of Wall Street that is a pure sales and marketing aspect and this will be replaced by a direct channel. This forthcoming generation will be much more comfortable in dealing directly. I think that this is going to be a big disruptor.  It is hard for big financial firms to change and this allows new entrants to come in.

At OurCrowd we not only have to be able to do this faster – but better as well. That will enable us to grow. I am voting with my career as I think this will be a major source of new capital. It does not mean that one completely displaces the other but I think crowdfunding will be a huge part of capital markets in the future.

Sponsored