Sustainability Partnerships and Gary O. Shelton Consulting (GOSC) are collaborating to help small and large businesses effectively launch crowdfunding cooperative campaigns.

Gary O. Shelton, CEO of GOSC and CFO of Crowdfunding Cooperative, stated:
 "Crowdfunding is the new normal for small business finance."
Today, big companies are becoming more and more intrigued with crowdfunding, but for different reasons than entrepreneurs and creative types.
Shelton continued:
"For them, it's not about the money, It's a vehicle to get into innovation or experimentation or to seek validation. Traditional forms of advertising are losing their appeal, so businesses are looking for different ways of getting their message out and a crowdfunding campaign can be very effective here."

CrowdFunding Cooperative has launched a global collaboration targeting small business start-ups and large businesses that want to make a greater impact in the areas where they're based, including various funding campaigns for companies and organizations, such as employee relief funds; Christmas funds, community funds, and customer incentive funds.
The collaboration is very unique in that Sustainability Partnerships provides its green projects and small companies with marketing and public relation campaign teams consisting of sustainability minded visionaries dedicated to help each other reach 1 billion people and to fund green projects. CrowdfundingCooperative.org is a breakthrough for small projects and small companies in that it has allocated 1,000,000 equity shares as incentive to contributors that donate, and because it serves as a social media with live radio; chat, jobs, events & road shows with a green earth and green space focus.
From artists to entrepreneurs, crowdfunding has proven to be a way for individuals to pitch their greatest ideas to the world in the hopes of securing financing, generating buzz, and building a foundation of early-adopter customers.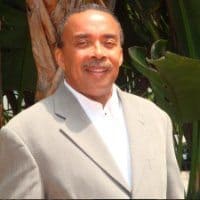 Shelton explained:
"I would advise prospecting crowdfunders that preparation is crucial to a successful Campaign. Three-six month pre-launch promotion is the key."
Some of the most successful campaigns have been the result of businesses adopting the crowdfunding model as a realistic way to finance research and development expenditures for new products. A big corporation might consider setting up a platform that allows for customers to interact with the products it really wants. This is, in effect, an alternative to conducting focus groups or test markets on potential products and it has the effect of engaging more users, said Joseph of Sustainability Partnerships.
Unlike individuals, businesses have an existing customer base, brand presence, and the ability to spend money on marketing, advertising, copywriting, and video production services. Crowdfunding for products has become an increasingly more realistic option for existing businesses.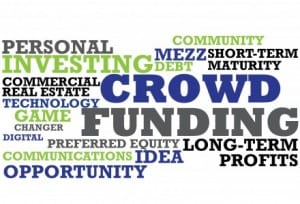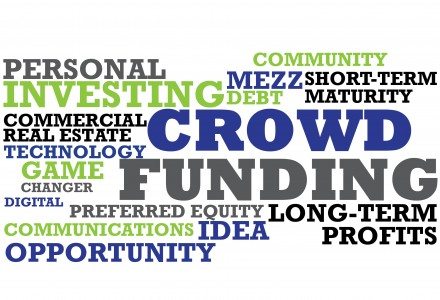 The next phase of the crowdfunding phenomenon, equity crowdfunding,  arguably best suited to business financing. Equity crowdfunding investors receive ownership interest in the entity raising funds, just as would an angel investor or venture capitalist. Under current regulations, Equity crowdfunding opportunities are only available to Accredited Investors. When the SEC implements rules for Title III of the JOBS Act passed in April 2012, the general public will also be able to invest through equity crowdfunding."
Equity crowdfunding benefits the economy in general, which was the intent of the JOBS Act. By allowing easier access to funding for companies, crowdfunding will be an impetus for more job creation and boost the U.S. economy.
Shelton then added:
"Small businesses are the backbone of the U.S. economy, employing tens of millions of workers, the vast majority of patents, and U.S. exporters."
Sponsored Links by DQ Promote