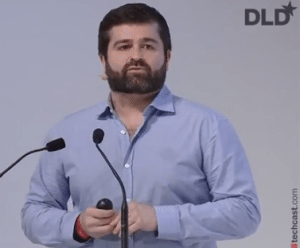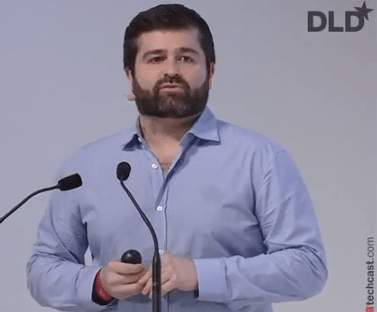 With the release of final rules for Title IV of the JOBS Act, commonly referred to as  Regulation A+, all investment crowdfunding platforms are sizing up the opportunity and evaluating the shift in regulations.  But one sector is uniquely positioned to marry both perks and ownership: Rewards based crowdfunding platforms.
While Kickstarter has been adamant they have no interest in going down the investment path, Indiegogo has not been shy in expressing their interest and most likely – their intent – to transform their portal into one that sells securities not just rewards.
Today  Indiegogo co-founder and CEO Slava Rubin commented on the Reg A+ rules, a securities exemption that allows anyone to purchase shares in small companies, not just the wealthy few.
"We're encouraged by the SEC's progress towards finalizing equity crowdfunding rules. The balanced regulations announced yesterday will not only protect investors but allow anyone to invest in the ideas they believe in. Our mission at Indiegogo is to democratize finance and we are continuing to explore how equity crowdfunding may play a role in our business model."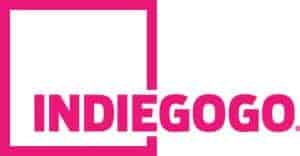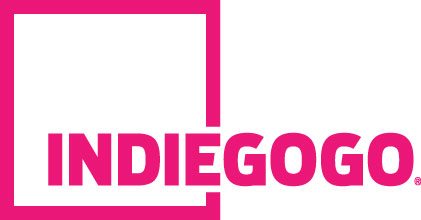 While Title III of the JOBS Act is most associated with equity crowdfunding, as an exemption most followers consider it dead.  Only an act of Congress may reanimate a law that once held so much promise. But with rules announced yesterday a new approach on investment crowdfunding has just been legalized.
Indiegogo is a global platform.  A transformation to a transactional site that manages shareholders and not just people who expect a perk is not that far removed.
My prediction is that Indiegogo will soon move into the investment space and not just in the United States.