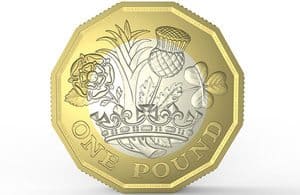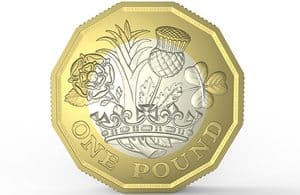 VPC Speciality Lending Investments (LSE:VSL) has published a brief comment stating they have added investments in several direct lenders including OnDeck Capital, Funding Circle (USA), Upstart Network, Borro and Kreditech.  VPC has also provided a balance sheet loan to Applied Data Finance.  The company acquired these investments from private funds managed by the Company's investment manager, Victory Park Capital Advisors.  All of these investments total £ 35.5 million. Alongside these new investments, VPC stated it intends to invest "approximately £20 million in an existing investment fund managed by the Investment Manager".  The investment fund is described as investing in similar finance opportunites. No further details were available.
Following these investments, which are expected to take place in April, the proceeds from VPC's IPO will be over 28% invested.
A growing number of institutions are investing in peer to peer and balance sheet assets. The direct lending marketplace has become an opportunity to generate better risk adjusted returns in a low interest rate environment. Recent reports have indicated several more funds will be listed in the company months with a similar strategy.