Seedrs, the largest crowdfunding platform in Europe to focus solely on equity investments, announced today that it has made two key appointments to its world-class Advisory Board: Dave Morin and Logan Green.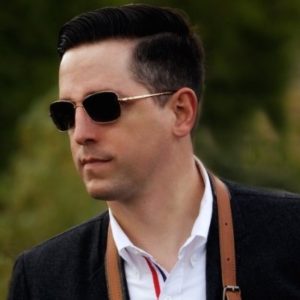 Dave Morin, helms social networking site Path as its CEO and Co-Founder. Path's mission is to make social networking more personal. With a premium experience, award winning design, and an intense focus on quality, Path serves millions of people each day around the world. Before Path, Morin worked at Apple and Facebook, where he co-created Facebook Platform and Facebook Connect.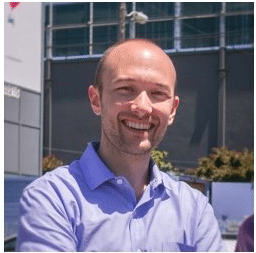 Logan Green, is the CEO and Co-Founder of on-demand ride-sharing site Lyft  also joins the Advisory Board. Lyft is one of the fastest-growing tech companies of all time, and its vision is to fill the 80% of empty seats on the road and ultimately transform the face of transportation around the world. Lyft recently raised a $530 million Series E round, which reportedly valued the company at $2.5 billion. It counts among its investors Andreesen Horowitz and Alibaba, among others.
Morin and Green join Seedrs team of existing advisors, including Mike Butcher (Editor-at-Large of TechCrunch), Dale Murray (former British Angel Investor of the Year) and Todd Ruppert (Founding CEO of T. Rowe Price Global Investment Services) and others. These appointments follow Seedrs' announcement in October 2014 that it had acquired California-based Junction Investments and plans to expand to the United States in 2015.