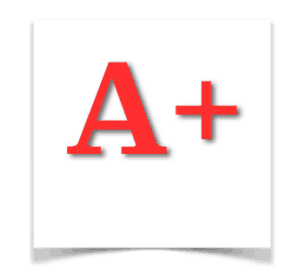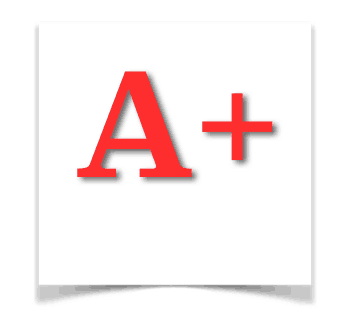 Venovate is ready to onboard issuers leveraging the new Reg A+ rules announced by the SEC.  The alternative funding platform that has embraced investment crowdfunding recently indicated they had partnered with CrowdCheck to immediately support companies looking to utilized the new rules.  Title IV of the JOBS Act, or Reg A+ as it has been called, allows equity crowdfunding raises for up to $50 million.  Anyone may invest – even non-accredited investors.  Venovate believes that Reg A+ will be attractive to more mature, private companies hoping to create liquidity for existing investors or to raise capital from new ones.  Rules will be actionable in coming weeks but apparently Venovate is already ready to go.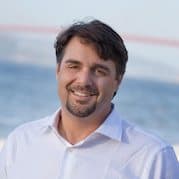 "With the new Regulation A+, the SEC is creating an intermediate capital formation step on the road to going public. It's a new kind of 'IPO-Lite' that will be beneficial for companies and investors alike," commented Michael Raneri, founder and CEO of Venovate. "With more companies delaying IPOs because of the cost and regulatory burden, this will be a welcome chance to find new meaningful sources of capital, as well as liquidity. And for investors, the new Regulation A+ will offer a valuable opportunity to gain access to exciting new companies at an earlier stage in their growth. At Venovate we have been eagerly anticipating this regulatory development, and, in cooperation with our partner CrowdCheck, we're fully prepared to welcome both issuers and investors interested in Regulation A+ offerings to Venovate Marketplace."
Venovate states it will support issuers to develop compliant offering materials to determine investor interest in the issuer's fundraise, before the issuer commits to the time and expense of making a full Regulation A+ filing. If there is sufficient investor interest, Venovate and CrowdCheck will work with the issuer to develop all required investment materials and appropriate disclosures to be presented on Venovate Marketplace – compliant with the SEC's new Regulation A+ rules.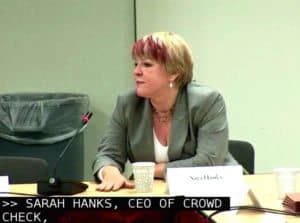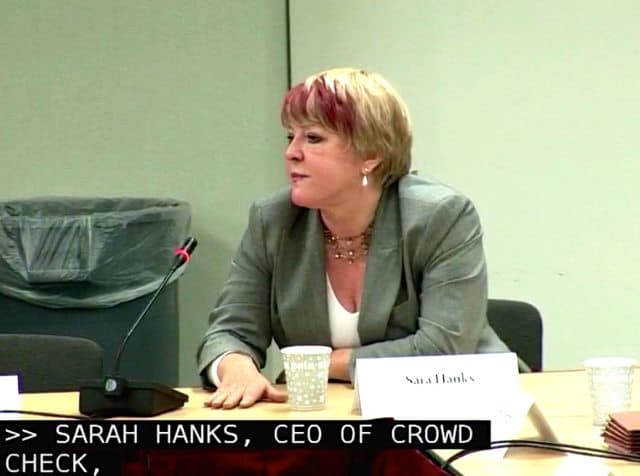 "Compliance with Regulation A+ requires deep expertise in disclosure and securities law, and the liabilities for issuers and platforms can be significant if the paperwork isn't done right," said Sara Hanks, CEO of CrowdCheck. "Emerging companies have a real need for a compliance service that is efficient and cost-effective, and that's what CrowdCheck is providing."
Sponsored Links by DQ Promote