SoFi (Social Finance), a peer to peer lender that disrupted the student loan refinancing market, has announced passing the $2 billion funding milestone. SoFi announced that it had topped $1.3 billion in loans in December indicating $700 million in loans for Q1.  If the trajectory continues $3 billion should be passed by mid-year.  One billion in loans was announced in October of 2014. SoFi was launched in 2011 and quickly established its platform as a viable vehicle to refinance student loans.  SoFi has differentiated its platform by incorporating non-traditional metrics to provide superior credit rating results. Today it is the nation's largest provider of student loan refinancing.
In recognition of facilitating $2 billion in loans, SoFi is launching a program, #2BillionTogether, to pay off one member's student loan each quarter. Deadline for entries is June 1st.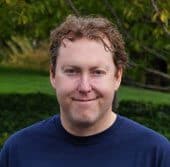 "We're thankful to our members for making SoFi the leader in student loan refinancing and for helping pave our way in new products such as mortgages and personal loans," said Mike Cagney, SoFi CEO. "We're excited to give back to the SoFi community through this loan payoff program and get the word out to the millions of student loan borrowers who deserve a better loan than the one they have today."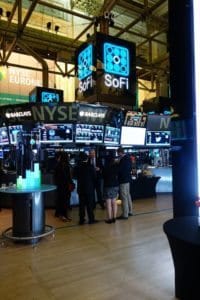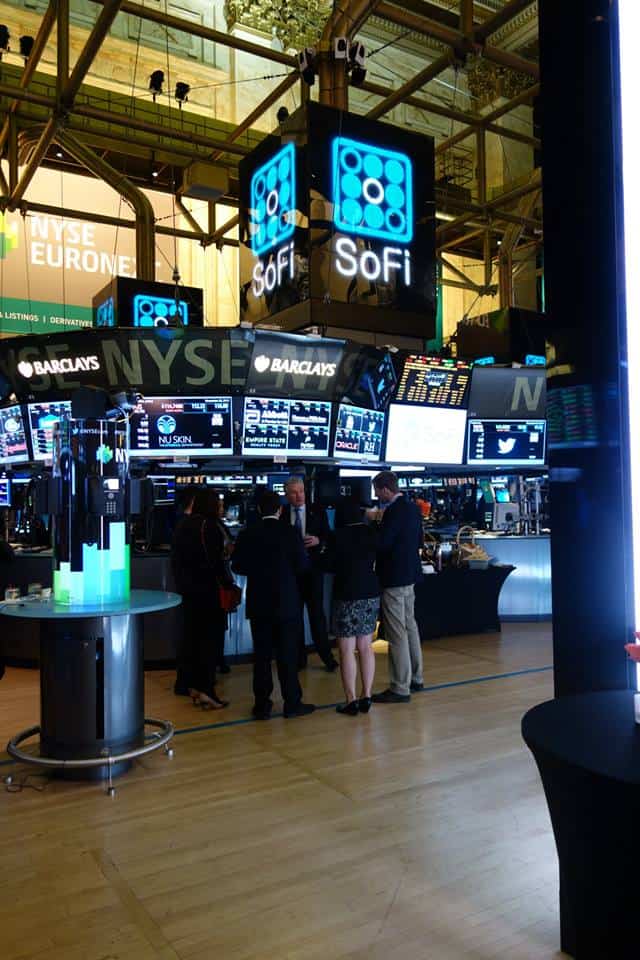 SoFi has extended its platform into Mortgages and recently into consumer loans a strategic move that will challenge the likes of Lending Club and Prosper.  SoFi now provides a personal loan program for loans of up to $100,000
Many industry followers expect SoFi to do an IPO in 2015 following the success of both Lending Club and OnDeck who issued shares last December. Recently it was reported that SoFi may generate a valuation of $3.5 billion.