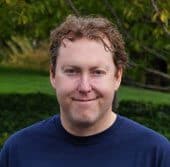 SoFi has had big year, according to co-founder and CEO Mike Cagney.  The funding platform is now the largest student loan refinancing company today.  Closing the year out, SoFI has facilitated more than $1.3 billion in loans for over 15,500 borrowers. The peer to peer platform allows accredited investors to participate in financing these loans benefiting from SoFi tech and advanced data analysis of borrowers.
Cagney also took the time to dispel some myths about student loans including;
Myth #1: You can't refinance federal student loans.
Student loans in fact can be refinanced.  The outstanding amount today is around $1.2 trillion so SoFi has quite a bit of work to do (and a sizable addressable market).
Myth #2: Federal loans always offer the lowest interest rates
Not only are rates not so competitive it is one rate for all so there is no adjustment for an individuals creditworthiness.
Myth #3: Income-driven repayment is a panacea for borrowers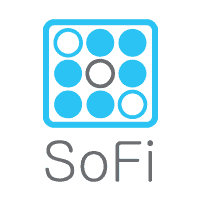 The DOE program called Pay As You Earn or PAYE allows student loan holders to direct a portion of their salary to pay off the obligation.  SoFi says there is "no free lunch" and refinancing should be considered as well because extending payments using PAYE means you may pay more and refinancing may lower your monthly payment, while saving money and total interest paid.

SoFi recently entered into the mortgage market place so we expect the platform to reveal new features and offers during 2015.  Cagney tipped his hand to the fact SoFi was considering an IPO in the coming months potentially continuing the excitement generated by brethren companies Lending Club and OnDeck in the past weeks.

Sponsored Links by DQ Promote