National Public Radio in Minneapolis has just published a brief perspective on equity crowdfunding drawing a comparison to rewards based platforms such as Kickstarter and Indiegogo, with the changing environment where individuals will be able to actually purchase equity in small firms.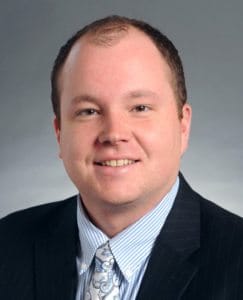 NPR reporters enlisted the insight of Brendan Peterson, a state legislator from Minnesota, who is an advocate of equity crowdfunding and who has co-sponsored the intrastate crowdfunding exemption making the rounds now in the state.  Addressing retail equity crowdfunding, NPR notes that the SEC has delayed final rules on Title III of the JOBS Act thus incentivizing states to move forward unilaterally and legalize equity crowdfunding within state borders.  Minnesota has benefited by a grass roots initiative called MNvest organized to advocate on behalf of the equity crowdfunding push.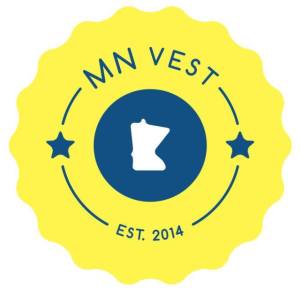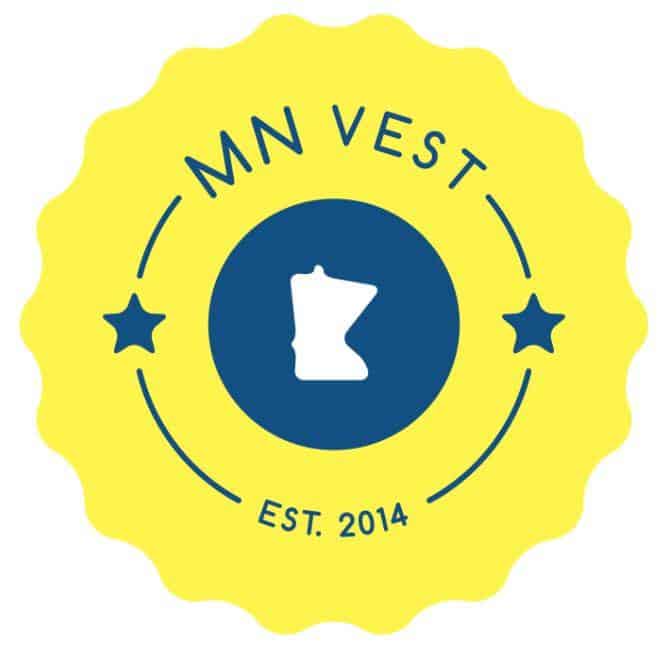 Adam Pritchard, a securities law professor at the University of Michigan, cautions that retail crowdfunding will bring "fraudsters out of the woodwork" a common reproach to proponents of internet finance. While Pritchard cautions on fraud in countries, such as the UK, that have moved forward rapidly with investment crowdfunding – not an iota of fraud has occurred to date.
The Minnesota Department of Commerce published a letter this past January bashing the equity crowdfunding bill as entered at that time. But now the DoC is working with creators of the bill to find a common solution – perhaps in recognition that they are on the wrong side of the economic growth and job creation equation?
The reality may be that eventual federal rules are fixed, perhaps by Congress, making moot state exemptions.  But it is never a good idea to bet on the efficacy of Congress to move forward and get things right – even the second time.
The brief segment is embedded below.
[scribd id=261024992 key=key-JPXhbUDxMQVddpl8HivQ mode=scroll]