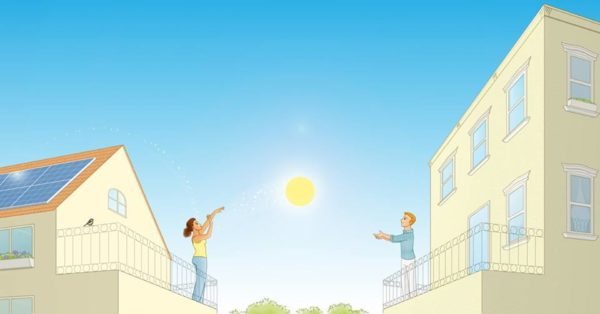 Solar roofing can be difficult if you can't install solar panels on your roof. But a new start-up, Yeloha Inc., allows consumers to be "solar sharers," with or without a roof. The company recently launched its service with limited availability in Massachusetts this week, and plans to open in other states at a later date.
Yeloha's Israeli parent company, Generaytor Inc., just raised $3.5 million in a Series A funding round, to launch the solar-sharing network in the United States, Amit Rosner, co-founder of Generaytor and Yeloha, told Venture Wire, as cited in a recent Wall Street Journal article. The round was led by Israeli firm Carmel Ventures at the end of last year. Earlier investors included angel investor Guy Gamzu.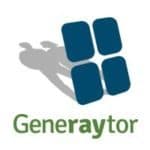 The sun keeps smiling on the U.S. solar market, with notable successes like SolarCity Corp., which now has a $4.98 billion market capitalization. Yet despite companies such as SolarCity and Sunrun Inc., through which consumers only pay for the energy produced, without the upfront cost of a solar panel, less than 1 percent of American homes have solar power, notes the WSJ.
Enter Yeloha. Rosner, former director of marketing at SolarEdge Technologies Inc., maker of power electronics for solar projects, believes that today's solar market only serves a narrow slice of the customer base: those who,
Have a home
Don't plan on moving soon
Can afford to buy a solar system, or have good enough credit to lease one
Have roofs well-suited to solar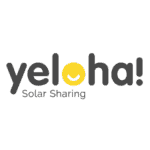 For those who fall outside this base, Yeloha is a welcome option. Here's how it works:
A homeowner whose roof is well-suited for solar energy receives a solar system free. As the solar system starts generating energy, the host sees a reduction on his or her utility bill. The host receives credit for about 25% to 30% of the energy produced and pays nothing. Yeloha doesn't care about a homeowner's credit score, since the homeowner doesn't have to pay anything to Yeloha.

Yeloha allows other interested consumers, such as apartment owners and others for whom owning solar systems isn't a good idea, to pay for a portion of the solar energy generated by the host's solar system. The subscribers get a reduction on their utility bills, so that in total, they save money.
Even if subscribers move, Rosner noted, they can still continue to get utility-bill reductions within the same utility zone. Companies with a similar business approach include Solar Mosaic Inc.
But making things simpler for customers can be complicated business, as the WSJ writes.

The company created a separate limited-liability company that will pay for and own the solar systems that are installed on hosts' roofs. It is currently raising $3 million of project finance for the LLC, Mr. Rosner said. The company will get a return on investment by taking advantage of state and federal incentives for solar, and by getting credit for a portion of the solar generation for itself.

Should it raise the $3 million, the company will be able to install about a hundred systems, Mr. Rosner estimated. This points to potential limits on how quickly Yeloha's network could expand.
Since larger projects for residential solar systems or larger compilations of projects get much better terms, Yeloha will have to deal with the price of being a smaller player. It also needs to make sure that billing is set up correctly via a utility partner;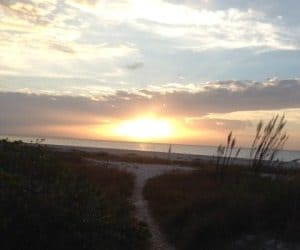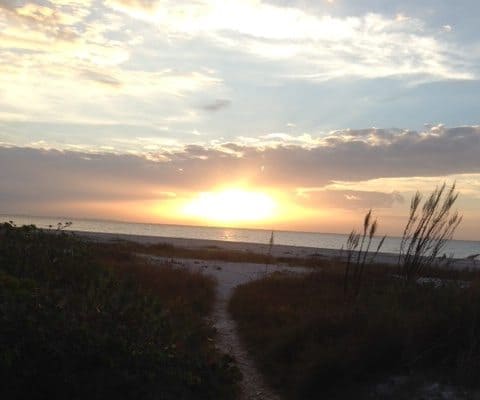 Rosner notes that a regulatory setup, "virtual net metering," greatly simplifies this process.

Yeloha must also contend with community-solar efforts, among other ways that consumers can access solar. Rosner said he's hoping to draw consumers who want to use spare, available rooftops, rather than new real estate, and those who prefer the concept of a P2P network, rather than dealing with a central corporate entity. Finally, the WSJ notes, Yeloha is on an even playing field with some of their competitors: "their market will still be limited by locations where electricity prices are high enough to justify solar."

Sponsored Links by DQ Promote