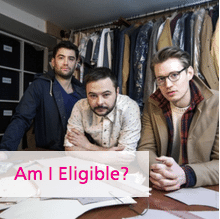 P2P lender Ratesetter has targeted the art sector by partnering with the Creative Industry Finance to fund artistic and cultural enterprises. Explaining that the UK creative sector is worth £71 billion per year to the economy, Ratesetter will now offer P2P finance solutions to the businesses that operate in this sector and become sustainable businesses.
Creative Industry Finance is funded by the Arts Council England – and delivered by Creative United. Creative Industry Finance's pilot program has operated for two years and has provided free business development support and loans to micro, small and medium size creative industry enterprises in London, Yorkshire and the Humber. Fifty seven businesses have received direct loans to date. In total the value of business growth to businesses supported in the first year of the programme was £1,000,000. RateSetter described the program as the first of its kind and will join an existing network of lenders to help the industry.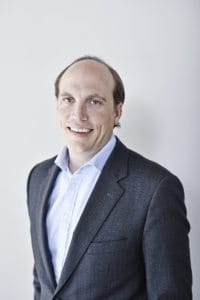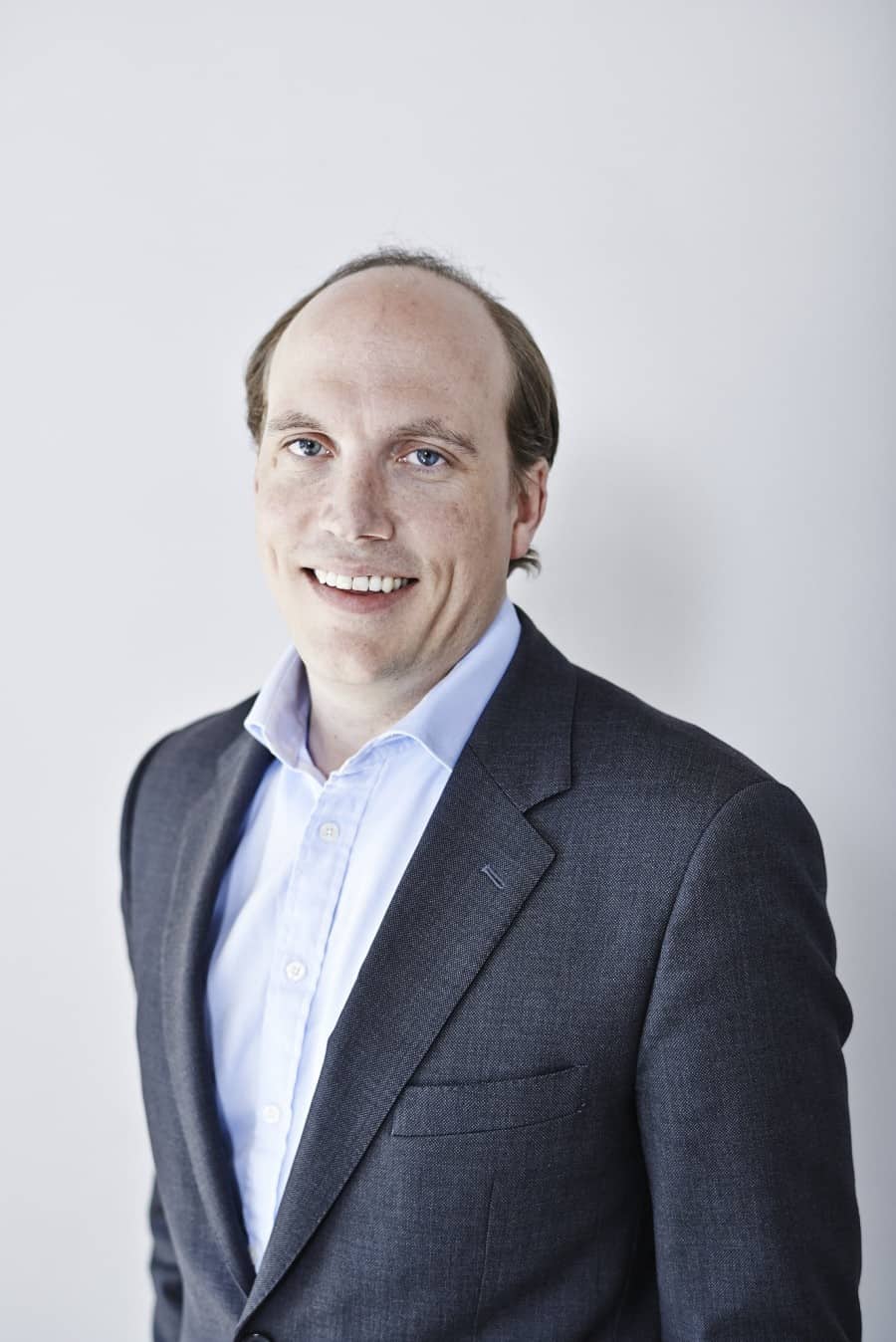 "The UK's creative industries span a multitude of disciplines which are important drivers for economic success. Our partnership with Creative Industry Finance shows the potential of peer-to-peer lending to bring together different sectors, recognising artistic enterprises' place on the world stage." stated RateSetter's founder and CEO, Rhydian Lewis.

"The driving ethos behind launching RateSetter was our belief that there must be an alternative to financing loans that offer customers a better deal. This is a fantastic opportunity to support a vital part of the UK's economy, fostering innovation and helping to take creative ideas to fruition."
Ratesetter explained the new partnership demonstrates the potential of new forms of finance to partner with or assist those in need of capital.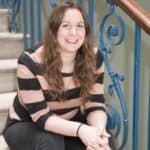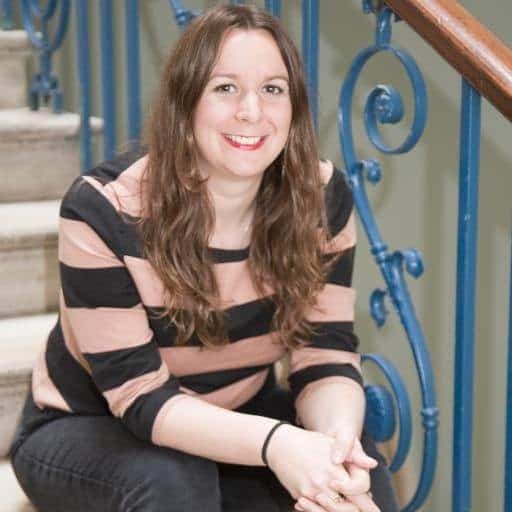 Sarah Thirtle, Head of Business Lending Programmes at Creative United, said, "The country's creative and cultural businesses have described facing barriers to accessing finance. Our mission is to support the growth and development of the sector by unlocking new sources of finance by working with partners from across the public and private sectors."

"We're delighted to welcome RateSetter to our lending partner network. This means we will be able to offer an even greater choice of finance options to the companies we are supporting under our Creative Industry Finance programme, helping us to better meet their business needs and fuel their growth potential."
Sponsored Links by DQ Promote