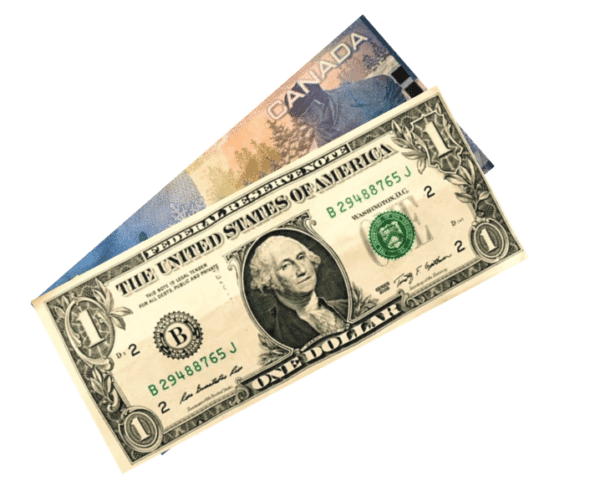 Regulators, particularly securities regulators, are normally a conservative and risk averse lot, generally preferring fraud prevention to economic efficiency.  However sometimes they can come up with some brilliant pieces of economically empowering regulation, particularly when pushed by the political powers that be and when faced with the prospect of a challenging national economic environment.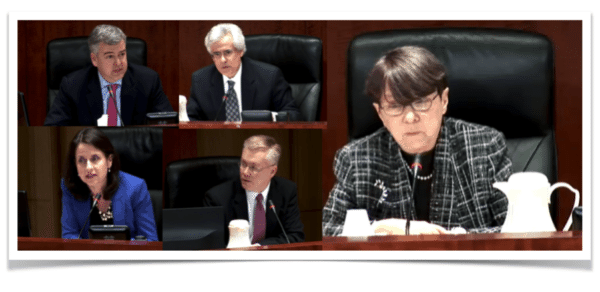 This is what happened in the United States on March 25, 2015, when the SEC finally enacted the amendment to Regulation A (commonly known as Regulation A+), which the SEC had been legally and politically mandated to enact by Congress since 2012 under Title IV of the JOBS Act.
The new Regulation A+ is brilliant because it recognizes and finally attempts to resolve some of the issues that in my view have previously prevented improved access to adequate amounts of reasonably priced equity capital for small companies in the United States:
Capital raising is expensive and entails large amount of fixed costs (underwriting fees, legal fees, accounting fees, among others).  When the size of the offering is too small, this can represent an uneconomically large portion of the capital raised. Regulation A+ addresses this point by;

increasing the annual amount that can be privately raised by a company under the exemption from $5 million to $20 million (under Tier 1) or to $50 million (Tier 2); and
increasing the amount that can be invested by individuals to (i) 5% of that individual's income or net worth below $100k, or (ii) 10% of that individual's income or net worth above $100k (up to a maximum investment amount of $100k), with no maximum for accredited investors;

The development of secondary markets for the resale of privately placed securities (which is crucial for individual investor liquidity), requires proper initial and continuing periodic disclosure and the freely tradable securities.  Regulation A+ addresses this point by:
Requiring the filing of a publicly available "Offering Circular" (complying with Form 1-A) with the SEC at least 48 hours prior to the first sale;
Requiring companies to furnish investors with audited financial statements for the two  (2) most recent fiscal years prepared in accordance with Regulation S-X (US GAAP for US companies) or in accordance with international financial reporting standards (IFRS for Canadian Companies);
Requiring the filing of annual reports with the SEC under Form 1-K within 120 days of the end of the fiscal year, and semi-annual reports with the SEC under Form 1-SA within 90 calendar days after the end of the first six month period; and
Making the securities placed under Regulation A+ freely tradable (i.e., not restricted securities).
Small companies should not be forced to into becoming a public reporting company simply because they successfully raise equity capital from a large number of small investors.  Regulation A+ achieves this by exempting securities placed under. Regulation A+ from the Rule 12(g) Exchange Act requirement that they become public reporting company if they end up with more than 2000 shareholders of record (or more than 500 non-accredited investors), provided that they keep a registered transfer agent, complies with continuing disclosure requirements, and does not have a public float in excess of U.S.$75 million or revenues of more than U.S.$50 million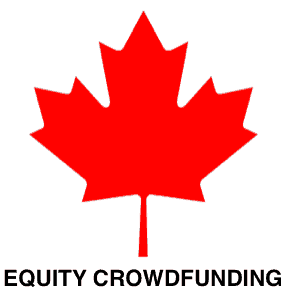 The developments brought about by Regulation A+ are groundbreaking.
In Canada, absent a legal mandate from elected politicians (like the JOBS Act) provincial regulators have lacked the pressure needed to push them to enact more economically effective legislation.  So far the best that they have been able to come up with after several years of work is Multilateral Instrument 45-108 (Crowdfunding) which although useful, falls way short of the legal framework needed for the development of real private capital markets in Canada.
MI 45-108, which has not yet even been accepted by all of provincial securities regulators, falls way short in several respects:
It limits the amount that can be raised by a company to $1.5 million per year.  This creates a capital raising system that results in unnecessarily high transactional costs of capital (probably 20%+ amount raised), which will affect amounts invested and future company growth, and hence employment and economic growth;
It limits the amount that can be invested by an individual in any one company to $2,500 per year. This creates small companies that will be very difficult to administer, because at offering sizes of $1.5 million, 45-108 funded companies will end up having almost 600 shareholders, making it much more difficult and expensive for them to raise capital from and to service and communicate with that many investors;
It fails to make 45-108 securities freely tradable, thereby preventing the development of a secondary market and making it much more difficult for individual investors to be able to exit from their investment;.
It fails to address the consequences of 45-108 funded companies ceasing to be private issuers in Canada (i.e., acquiring more than 50 shareholders).  Currently having more than 50 shareholders will result in a company ceasing to qualify for various private issuer exemptions, the loss of which can have serious negative consequences.  For example the loss of the non-reporting issuer exemption under Section 4.9 of MI 62-104  will make any subsequent private M&A exit all the more difficult or unlikely for 45-108 crowdfunded companies.  Making M&A exits more difficult for 45-108 crowdfunded companies will make it more difficult for individual investors to realize any profit or return of capital from their investments.
Canadian politicians need to realize that stimulating small business growth (the job engine of all modern economies) necessitates easier and cheaper access to equity capital than currently being proposed by MI 45-108 and therefore that they need to step up the pressure on provincial regulators to enact additional crowdfunding regulations to match U.S. Regulation A+.
---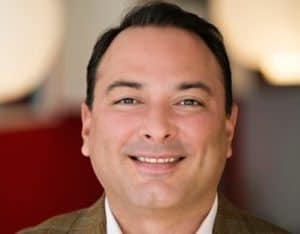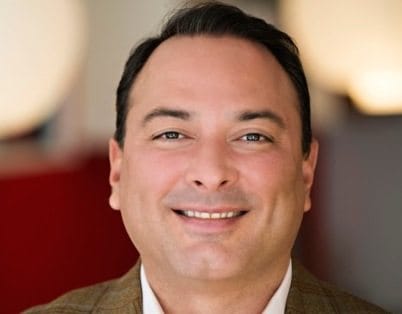 Gil Michel-Garcia is co-founder and CEO of WAFU Inc., a Montreal based company which develops, produces and distributes a line of Japanese dressings and mayos under the WAFU brand name. Gil has more than fifteen years of global corporate legal and business experience, which he acquired as a corporate securities lawyer at leading international law firms in Montreal, New York and London. Gil's corporate legal and business background includes extensive experience with cross-border private debt and equity offerings by foreign companies in the United States, as well as venture capital and private equity transactions.  Gil is also corporate counsel for KoreConX an Eco-System Infrastructure Platform for investment crowdfunding.

Sponsored Links by DQ Promote