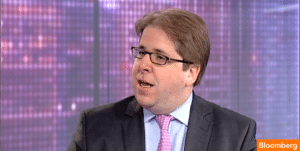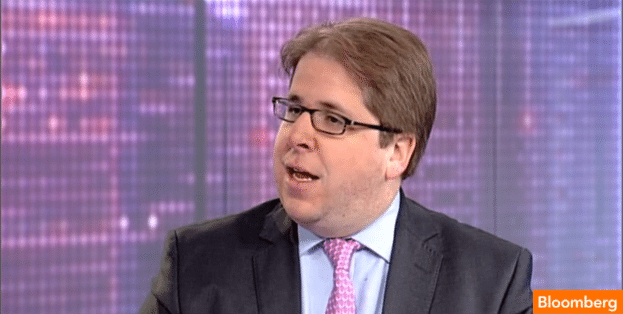 Coming off the successful crowdfunding round of Assetz Capital where £ 3 million in a convertible offer was raised for the fast growing peer to peer platform, Seedrs notes they have been the the leading platform to crowdfund for crowdfunders.
Jeff Lynn, CEO and Co-Founder of Seedrs, explained;
"All of these crowdfunding and peer-to-peer  platforms focus on asset classes other than equity, so when raising capital for themselves, they wanted to work with the leader in the equity crowdfunding space. They chose Seedrs because they understand the importance to them and to their investors of our  "equity crowdfunding done properly" approach."
Including Assetz Capital, Seedrs has helped the following funding portals raise money;
Seedrs states this solidifies their "role as the crowdfunding platform of choice by other crowdfunders".  Seedrs has now raised over £4.5 million for these various crowdfunding sites.
The Seedrs offer, one that set an initial funding target of just £1 million, closed at £3,179,750 backed by 731 investors.  This is the second largest campaign hosted on the Seedrs site to date following the £3.9 million raise by Chapel Down.  Assetz Capital matched up investors using Seedrs with an institutional funding round with a total raise expected to be around £ 6 million.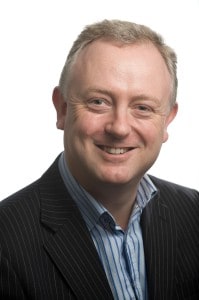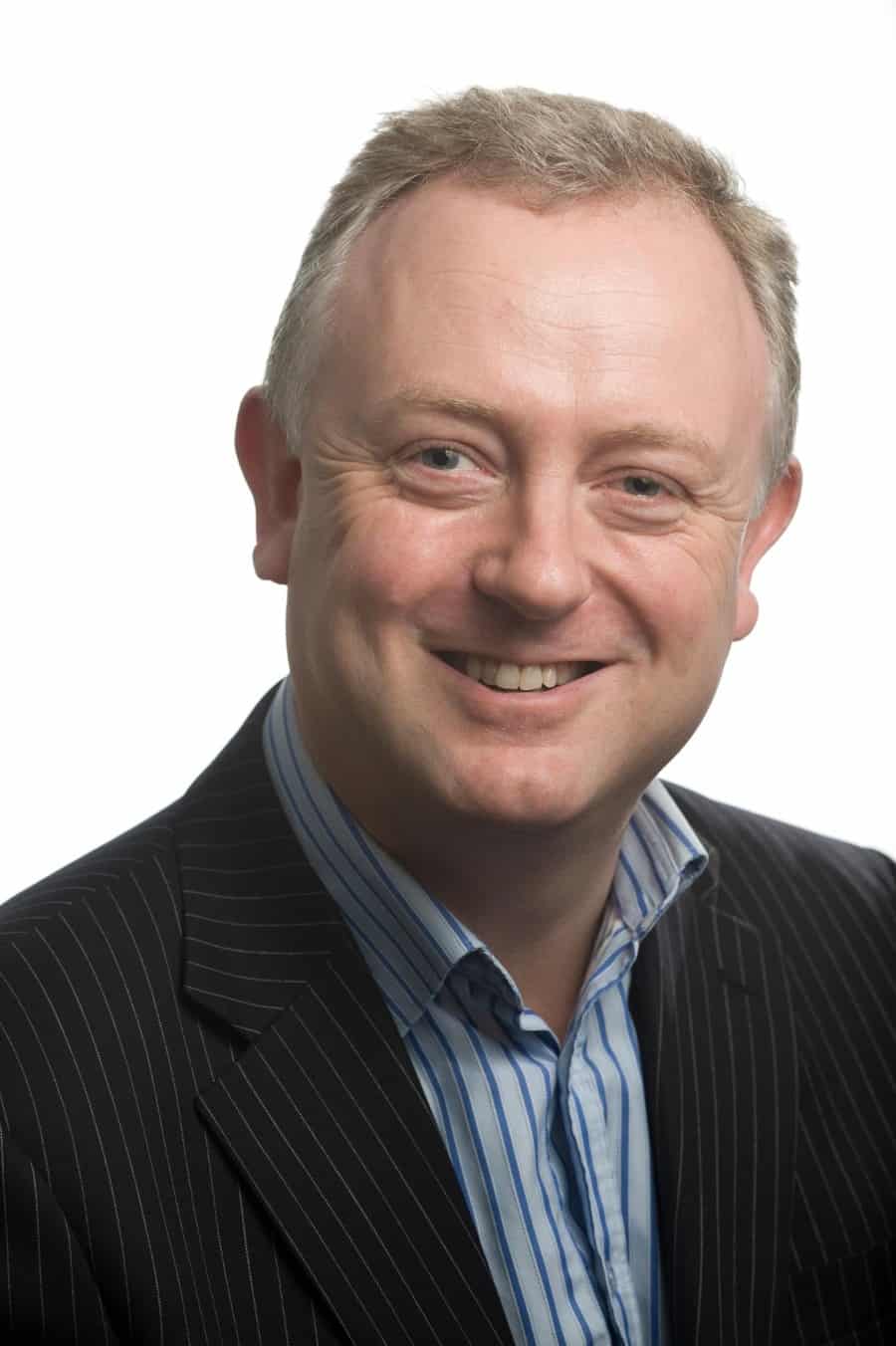 Stuart Law, Co-Founder and Chief Executive of Assetz Capital, gave Seedrs a strong endorsement;
"We chose Seedrs for our crowdfunding round because we know it to be the most professional and respected platform in the equity space. Its size and reach were important factors, but so was its focus on helping investee companies grow while protecting investor rights. We were thrilled with the outcome of our campaign and fully understand why Seedrs is the equity platform that other crowdfunding and peer-to-peer lending platforms choose."
Sponsored Links by DQ Promote