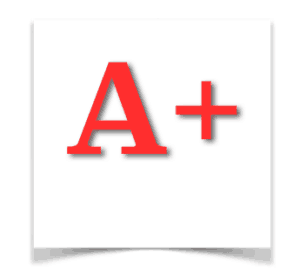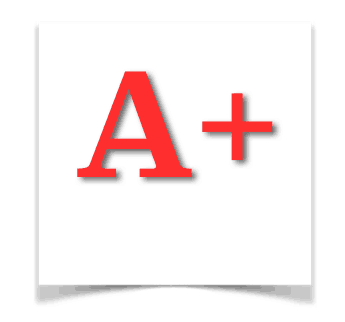 Title IV of the JOBS Act has finally made it over to the Federal Register. According to protocol, the new exemption will become actionable 60 days after publication in the government journal.  This means Title IV, or Regulation A+ as it has become known, may be utilized on June 19th.
Recently there has been a diverse debate regarding the efficacy of using Reg A+ for smaller issuers.  Much of the conversation has surrounded timing and cost. The low hurdle for Regulation D, or 506b/c, offers has meant many platforms expect to remain anchored using this exemption.  Others believe this "mini-IPO" is a perfect match for certain types of issuers – one that allows any investor, not just accredited types, to be able to participate in these investments. Of course there is no existing process or service providers geared to assist with Reg A+ offers; one that still requires legal and accounting advice.
We should understand ramifications better later in 2015.