Crowdfundraiser, a provider of services for equity crowdfunding, announces the addition of services geared toward companies looking to file Reg A+ offerings.

Starting this June, when the ability to file Regulation A+ becomes completely effective, Crowdfundraiser and its partners, including attorneys and accountants, will be prepared to provide Form 1-A filing and audit solutions for businesses looking to perform Tier 2 Regulation A+ crowdfunding.
Even though the full release of Regulation A+ will not occur until June, the team at Crowdfundraiser is ramping up to prepare several companies who've already expressed interest. Each offerer is intent on raising the maximum amount from the offering at $50 million.
Jake Durrant, managing director at Crowdfundraiser, stated:
"We're already seeing a great deal of interest in Regulation A+ offerings, but we're being very selective on the types of companies and operators with whom we're engaging," says .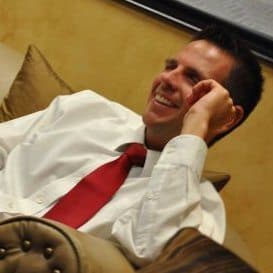 Because the law itself confines the type, size and structure of each deal and company, there is already a narrow definition of the businesses Crowdfundraiser can work with.
Furthermore, the Crowdfundraiser team has also opted to ensure the opportunities with which they assist have a high probability of being fully subscribed.Durrant explained:
"While we have the ability to scale our processes, we would prefer to work with the highest quality deals we can. Doing so increases the probability of success and creates the best situation for both investors and entrepreneurs alike."
Crowdfundraiser is intent on only providing services for companies looking to do Tier 2 offerings with Regulation A+. Durrant then added:
"We feel Tier 1 Reg A offerings are not only too small, but are almost a non-starter due to the fact that Tier 1 offers don't preempt the state Blue Sky Laws. This may pigeonhole us somewhat, but it helps define where we'll play and where we won't."
Sponsored Links by DQ Promote