Funding Circle has just received another capital boost in the amount of $150 million.  The equity funding round was lead by DST Global with participation from Baillie Gifford, a fund managed by Blackrock, Sands Capital Ventures and Temasek. Goldman Sachs acted as exclusive placement agent for the oversubscribed round. In total the 5 year old company has now raised $273 million in equity funding. Previous investors include Index Ventures, Accel Partners, Union Square Ventures and Ribbit Capital. In July last year, Funding Circle announced a Series D round for $65 million. The London based business lender set up operations in the US in 2013 but has indicated it expects to grow the direct lending platform into other countries. Total lending is expected to top $1 billion over the next year.
Delighted to now have 10,000 loans to UK businesses, just after passing £600m. What a week!

— Funding Circle (@FundingCircle) April 15, 2015
DST founder Yuri Milner said they were "delighted" to support Funding Circle. Recently there has been a blitz of investments in new, marketplace lending platforms as the future of finance is viewed as shifting online.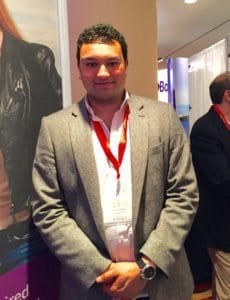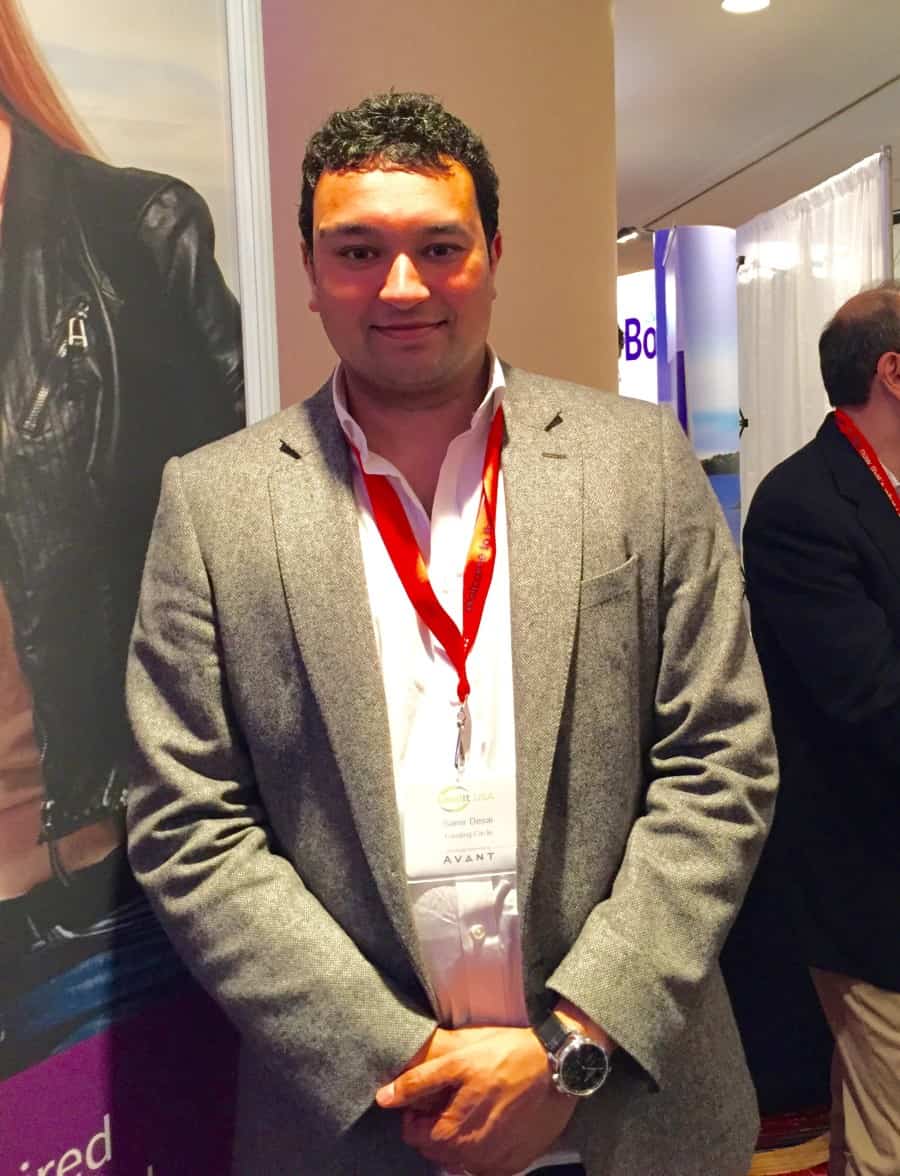 Co-founder & CEO Samir Desai was quoted on the round;
"We believe Funding Circle is the future of small business finance globally, and it's a vision we share with some of the largest and most respected investors in the world. Today's news is the next step on our journey to creating a sustainable, category-defining business in a multi-billion dollar global market, where businesses will come to the marketplace to borrow from all types of investors. This investment, alongside prudent risk management, will ensure Funding Circle's long term future."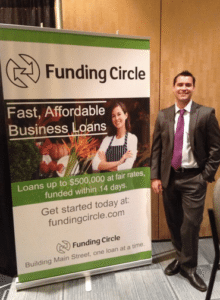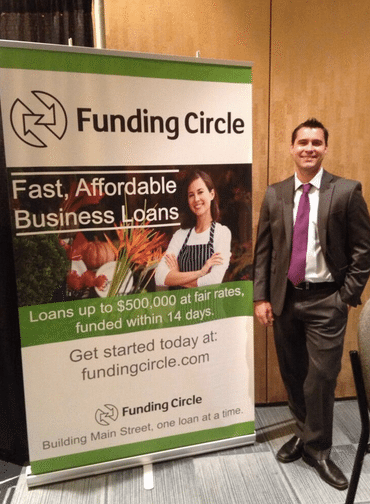 Funding Circle has steered clear of the consumer lending space and targeted the businesses sector.  The platform has challenged the traditional banking industry and views its platform as a "revolution" in how SME's access debt financing. In the UK Funding Circle is in 5th place as a net lender to business.   In the US, accredited investors and institutions may invest in loans, and the company states that Q1 of 2015 was 7x Q1 of year prior – exhibiting pretty impressive growth. Loan originations for over 8000 businesses have now surpassed $1 billion USD globally. The average gross rate of return for Funding Circle loans since inception stands at 6.3% today (after bad debt). In the UK Funding Circle has minted partnerships with RBS and Santander where the banks will act as channels for loans.  The UK government recently decided to require banks to notify direct lenders when business loans have been rejected – another boost for the young industry.
Funding Circle also announced additions to their executive team.  David Yu has been appointed Global Product Officer and Chitra Nayak is now the US Chief Operating Officer.
"Today's capital injection will allow us to accelerate efforts in the United States and help us better serve the 28 million Main Street small businesses many banks have left behind. This year, we'll continue to invest heavily in technology and talent as we build a transparent, sustainable and diverse marketplace that helps American small businesses get access to the $40 billion per month they need to expand and grow," stated Sam Hodges, co-founder and US Managing Director.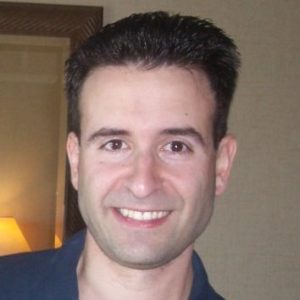 Michael Rubin, Managing Partner at Sands Capital Ventures lauded the transparency and efficacy of the Funding Circle service.  The company quoted research that indicated their model is in a trajectory to profoundly displace banks.  Funding Circle said the research found that 3 in 4 businesses would come to their platform before they visit a bank in the near future.

Sponsored Links by DQ Promote