Germany has passed its new investor safety law, one that was viewed with trepidation by the investment crowdfunding industry as it impinged on online platforms ability to raise funds, but the final rules appear to be less onerous than initially anticipated.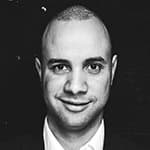 Tamo Zwinge, CEO and co-founder of Companisto, was quoted in CrowdStreet.de on the new regualtions;
"The original bill would have significantly impeded the implementation of the Digital Agenda, because it would have hindered the access of startups venture capital. The law adopted today strengthens the startup investment landscape and Germany's digital competitiveness."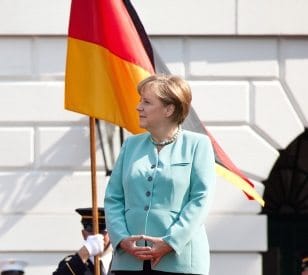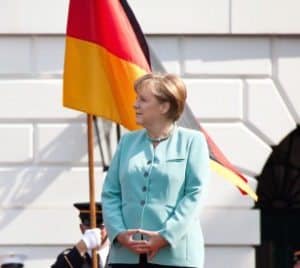 Chancellor Merkel has made digital innovation part of her domestic platform recognizing the importance of a digital economy for Germany. The bill as originally proposed may have crushed the nascent crowdfunding industry but due to industry lobbying and communication a bullet was dodged. Lawmakers softened the legislation by providing exemptions for crowdfunding projects – specifically for promotion.  Furthermore a requirement to produce a costly prospectus was removed – unless the crowdfunding round exceeds € 2.5 million.  Originally this number was set at € 1 million. The original draft bill also included a preposterous paper document requirement for investor participation – logically removed in the final law. 
Reuters
reported investor minimums were raised from € 1000 to €10,000 – as long as a statement of risk acknowledgement was made.
Germany is the 3rd largest nation in Europe when it comes to alternative finance funding € 140 million in 2014 but lags in per capita volume. Equity crowdfunding for 2014 was estimated at just under € 30 million, but if current growth rates hold  – that number could easily double.
Zwinge testified last month in front of the Bundestag Finance Committee. He was one of 16 experts asked to present their perspective.  Zwinge stated at the time;
"Investor protection is a key issue within the crowdfunding industry, for the confidence of investors is essential to the long-term success of this young and innovative type of financing," stated Zwinge. "However, the hearing also showed that all political parties have understood the urgent need for changes to some provisions of the proposed law on the protection of small investors."
Sponsored Links by DQ Promote