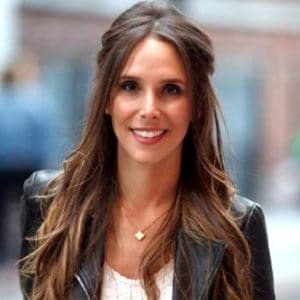 North Capital Private Securities (NCPS) has formed a partnership with OneVest to provide broker/ dealer services for the equity crowdfunding platform. OneVest is the combination of RockThePost and CoFoundersLab – a merger that took place in mid-2014.  Tanya Privé, co-founder & CEO of OneVest said of the new arrangment;
"We are thrilled to partner with North Capital for their deep expertise in the private securities space and their seasoned management team who bring years of experience in portfolio management and wealth creation. We look forward to working with North Capital to bring new early-stage private offerings to the investment community."
NCPS will provide the syndication services of OneVest issuers via 99Funding, a marketplace for "broker-vetted private offerings".  NCPS will also distribute OneVest offers through its wholesale network of independent broker deals and registered investment advisors.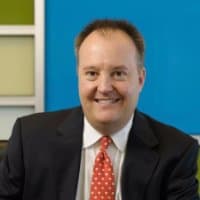 NCPS was founded by Jim Dowd, a former Bear Stearns Senior Managing Director. Dowd said of the agreement;
"We are pleased to have been selected by OneVest as their new broker-dealer and to have the opportunity to syndicate their deals across our network. We share a common mission with OneVest to democratize venture capital and to make startup funding more efficient and accessible. At NCPS, we have a long established track record of vetting deals and conducting extensive due diligence to mitigate risk and provide greater transparency for investors."

Dowd is also planning to launch a new platform in the near future. This new service label REITless will be a crowdfunding service for real estate equity for transactions under $ 5 million.  REITless will target accredited investors.
He also launched the first online crowdfunding platform for accredited investors to get in the same early stage deals as angels and VCs called 99Funding earlier this year and he's about to launch an online crowdfunding platform called REITless for real estate quity for transactions under $5M for accredited investors.