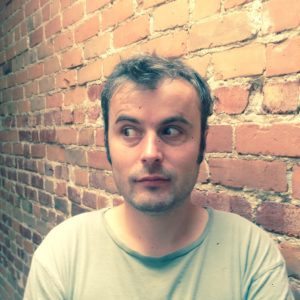 French rewards based crowdfunding platform Ulule crossed the Atlantic this month.  The platform bypassed the US and headed due north setting up shop in Canada. A natural move, Ulule set up shop in Montreal with the support of the Banque Nationale.
C'est officiel ! http://t.co/NZUMPaZCQr ouvre aujourd'hui, avec le soutien de @BanqueNationale. Donnez vie aux bonnes idées ! '(°v°)'

— Ulule Canada (@ululeCA) April 20, 2015
The new entity will be managed by Alexandre Boucherot who is listed as co-founder and Chairman.  Arnaud Burgot, based in Paris, is CEO. Ulule started in late 2010. Since then, it has collected nearly € 29 million and recruited more than 650,000 members. The platform is the leading site in France and has successfully defended its territory against global rivals such as Kickstarter and Indiegogo. Ulule claims an enviable success rate for projects posted on their site. In a recent report Arnaud shared that crowdfunding projects offered on Ulule claimed a 65% rate of funding success in stark contrast to Kickstarter and Indiegogo with rates far lower.
"Thousands of entrepreneurial, creative and solidarity projects have already emerged on Ulule. Canada is a great field to continue and amplify this movement. " stated Alexandre to Le Journal de Montreal.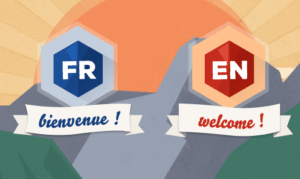 Equity crowdfunding was legalized in France in the Fall of 2014.  Ulule has not yet ventured down the investment path. In Canada new rules are expected later this year which will make investment crowdfunding far more accessible to the masses.

Sponsored Links by DQ Promote