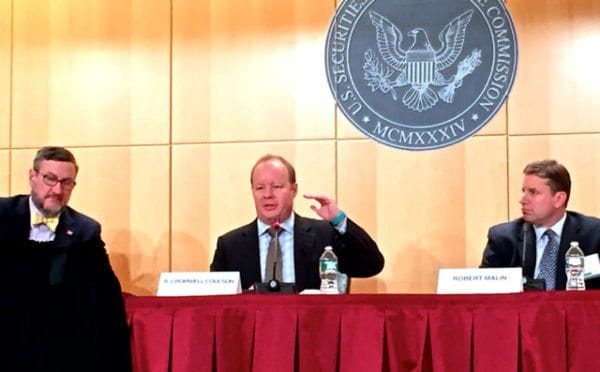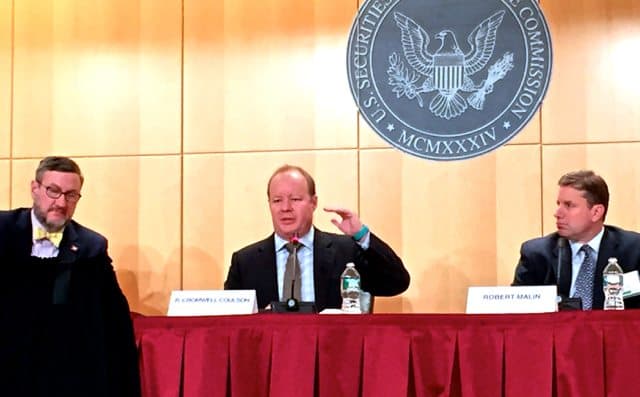 There is a growing policy push to create a Venture Exchange, or exchanges, to facilitate the purchasing and selling of new types of securities in smaller cap companies.  A securities value is best determined by the market and if one does not exist valuations are challenging at best. Illiquid securities by nature may carry a liquidity discount thus diminishing value for some investors when they want to sell.
The signing of the JOBS Act in 2012 has sparked a resurgence in the discussion as to how best allow transactions for holders of equity in smaller firms.  Some believe securities should be traded as part of established exchanges such as NASDAQ, NYSE or OTC Markets.  Others see a more organic and distributed transaction marketplace, or perhaps a combination of all the above.  Regardless, creating a robust secondary market is not a foregone conclusion.
There is keen interest growing within the offices of the SEC and on Capital Hill, the possibility of a new regulatory approach to foster a market for securities that will fall under the new Reg A+ and perhaps under a reconstituted Title III of the JOBS Act – and more.  Now is the time to review the successes and failures of past exchanges and those in operation around the world.
The Heritage Foundation has compiled a team of four experts in the space and they will be live streaming a discussion on Venture Exchanges on Monday (May 4th) next week.  This is an excellent opportunity to hear about the impediments and possibilities in establishing venture markets.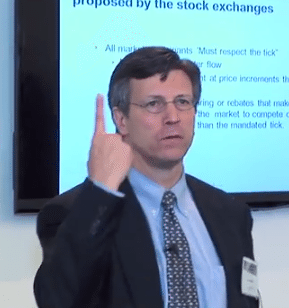 The speakers include:
R. Cromwell Coulson – CEO OTC Markets
David Weild, IV – CEO Weild & Company (former Vice Chair of NASDAQ)
Thaya Knight – Associate Director, Financial Regulation Studies, Cato Institute
Leonard J. Amoruso – Partner, Murphy & McGonigle
You may sign up here – or if you happen to be in DC you may attend in person. (free to attend)

Sponsored Links by DQ Promote