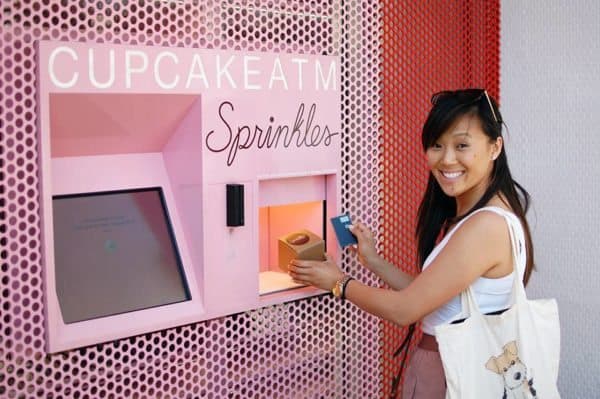 This one falls under the "Where are they now?" Category.
Coin ran an incredibly successful pretail crowdfunding campaign in the Fall of 2013. It really made sense  then: a single card to replace all of your cards that a person typically lugs around in their wallet.  The founding team had a vision to replace bulky wallets with a single piece of high tech plastic.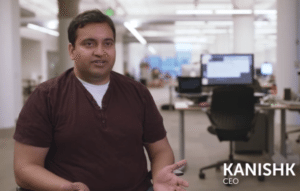 The original "goal" was to sell $50,000 worth of the promised product but the campaign was absolutely swamped, "customers pre-ordered nearly 350,000 units in less than two months. For context, that is nearly triple the number of iPods sold in its first two months". At $50 a pop that comes up to over $17 million – an astounding number that makes COIN one of the largest crowdfunding campaigns ever. The blitz to get a coin was boosted in part by a pitch video that went viral.  The video, which is still on YouTube, has been viewed nearly 10 million times and practically launched the career of the actor / creator.  The COIN team entered into startup nirvana. The media raved and investors rushed in.  But then things stumbled.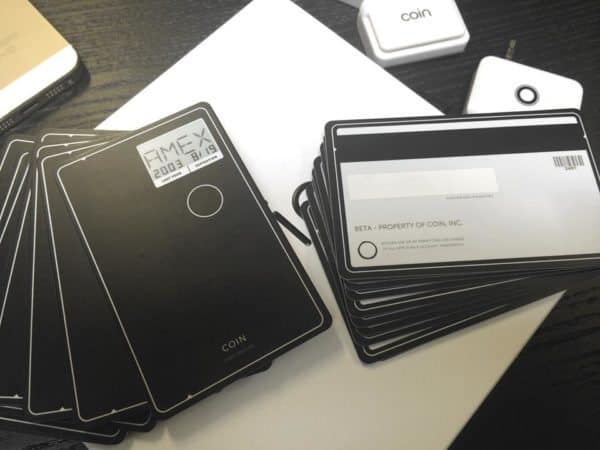 COIN made an awkward announcement that their technology would be delivered late – until 2015 so almost 2 years behind. Founder and CEO Kanishk Parashar did the honorable thing and took their lumps. He expressed remorse for their "lack of transparency" as they were "overly optimistic" in their assumptions.
In the interim the world continued to move forward.  In the payment hemisphere that means EMV moved closer (new chip technology required on all credit cards), competing cards like Plastc moved in, and Apple Pay showed up – another downer for the COIN party.  COIN has allowed disgruntled supporters the option to request a refund. Once again, the right thing to do.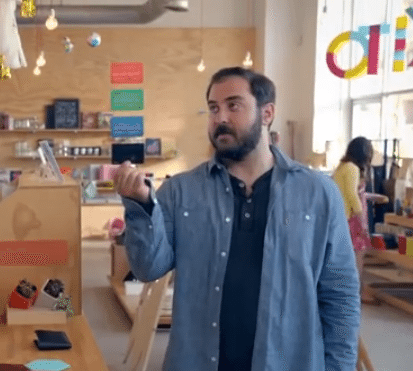 Yes, even with the rapid acceptance of Apple Pay just about everywhere in the US, there will still be a ton of locations that prefer a physical card.  As for EMV, COIN is already working on a solution for that issue.  Version 2.0 is certainly just around the corner.
Will COIN be the one card to rule them all? I really don't know.  The concept is kinda cool and hats off to the designers as it is one sharp looking piece of plastic. COIN put together a slick video update announcing mass distribution of the COIN card. It is a great presentation of their story and their dedication to creating something new and innovative. I just doubt it is going to get 10 million views.
Have a crowdfunding offering you'd like to share? Submit an offering for consideration using our Submit a Tip form and we may share it on our site!