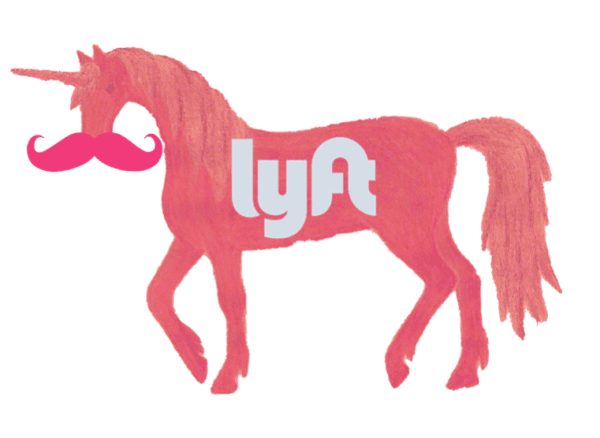 This past March, UBER competitor Lyft closed a Series E funding round that delivered $530 million in capital to the young company and a hefty $2.5 billion valuation.  This funding round was led by Japanese firm Rakuten, but earlier rounds (and perhaps this one) included big VC names like Andreessen Horowitz, Alibaba, Third Point, Founders Fund, Mayfield Ventures, Fortress and Coatue Management.  Being able to participate in a private placement like this usually means you are really rich or perhaps just lucky. But this time perhaps you just need a little of both.
Equity crowdfunding platform Waverley (née InvestX) has scraped up 25,587 shares  via a fund, that acquired a $50 million slice of the Series E.  Now all you need to do is to prove you are up to snuff (an accredited investor) and have a minimum of $2500 to kick in.  The offering is for an LP interest in InvestX SPV 14 – Lyft, and if the company continues to grow – and perhaps does an IPO – it has the potential to generate a solid payoff.
UBER has become so popular it was inevitable that competitors would join in on the fun. Lyft, the one with the cute mustachioed cars, presently operates in 61 different cities and 29 different states.  The taxi replacement platform has hosted over 1 million shared rides to date. Estimates place the "ridesharing" market at $300 billion per year so plenty of room to grow.  Of course it helps that so many cabs in so many cities provide mediocre service at best. Competitor UBER currently is valued at $40 billion – give or take a few hundred million – and if you are an UBER user you know that sometimes drivers will fly both ridesharing flags.
Lyft Lines make up nearly 1/3 of all Lyft rides in NYC! #GoGreen http://t.co/7zobPI1h8l pic.twitter.com/qq2ijLVsmw

— Lyft (@lyft) April 25, 2015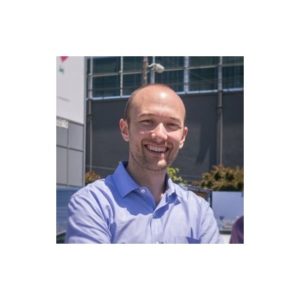 Lyft CEO Logan Green recently cast some shade at cousin UBER. Green was talking about Lyft Line; a new ride sharing app that matches destinations with riders. UBER apparently announced a competing service within hours, even though they had no actual product, states Green.
According to the offer page, Lyft is predicted to generate "billions" in revenue for 2015.   But Green is telling investors they will not be profitable until 2016. Growing at 500% per year in both ride count and revenue, things presently look pretty good.
Sure, investing in early stage companies is risky, but it is nice to have the choice before all of the early money has had its way.  Lyft may be a fabled Unicorn investment.

And why is Waverley doing all this? According to a company representative;
"We are working to level the playing field between the top 1% of investors and the 99%, by giving the majority access to opportunities that have been only been available to a privileged few."

"For anyone that has ever wished they could have invested in a Google or Amazon while it was still private, this may be your chance."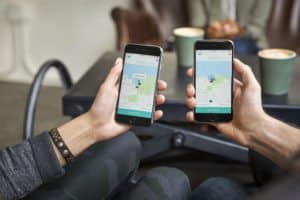 Of course offering shares in a hot, early stage, company is a great way to drum up some interest in your equity crowdfunding platform too. But isn't this exactly what the future of investing should be?  Removing the barriers to access that has disenfranchised so many investors for far too long?

Waverley expects investors in the SPV to scoop up shares pretty quickly. So if you are a fan of Lyft and believe in the service, you can join the 17 other big investors on the investment ride.

Have a crowdfunding offering you'd like to share? Submit an offering for consideration using our Submit a Tip form and we may share it on our site!

Sponsored Links by DQ Promote